Andrew Nelson returns to Sunderland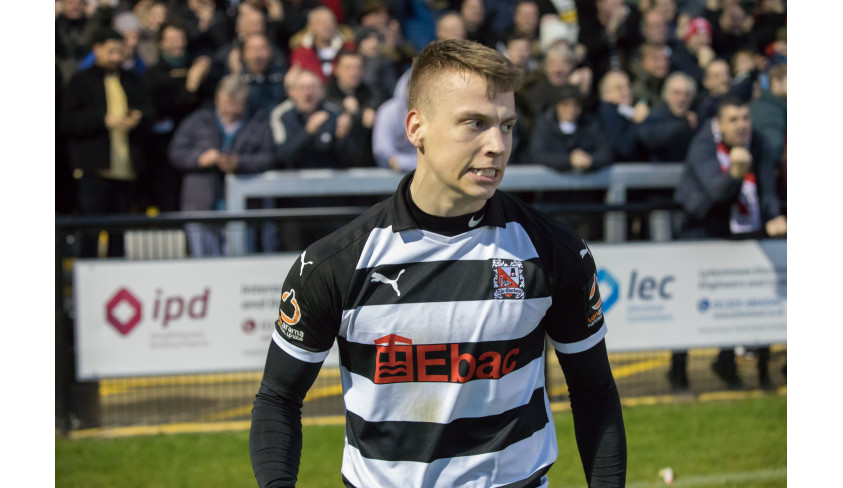 Striker goes back to the Black Cats
Striker Andrew Nelson has returned to Sunderland at the end of his month's loan.
Andrew scored an amazing six goals his five games with us -- he also had a couple of assists -- and he scored one of the goals of the season, the piledriver against Ashton United.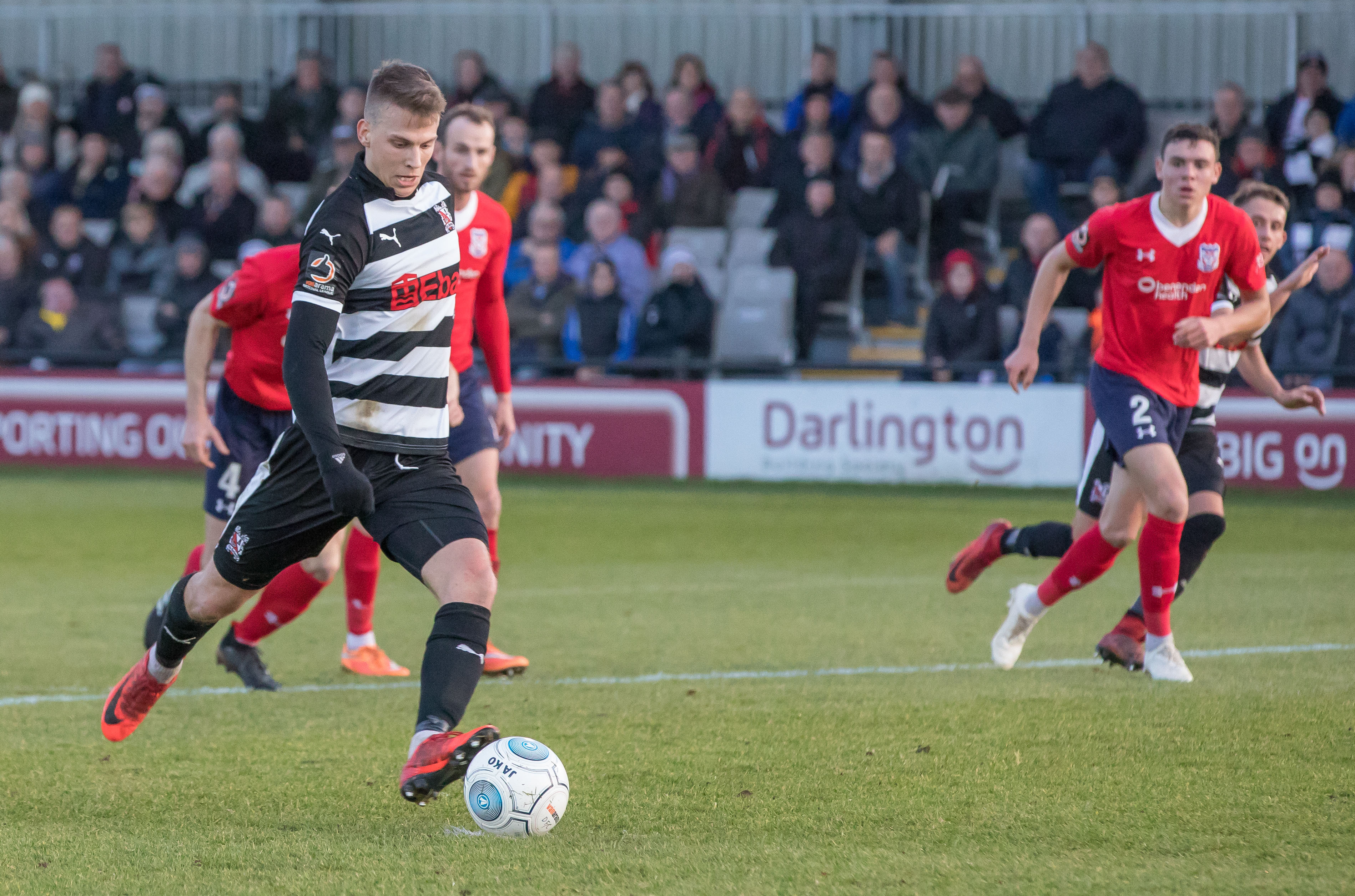 We would like to thank for all his help with us, and wish him all the best in the future.