Atky agrees new terms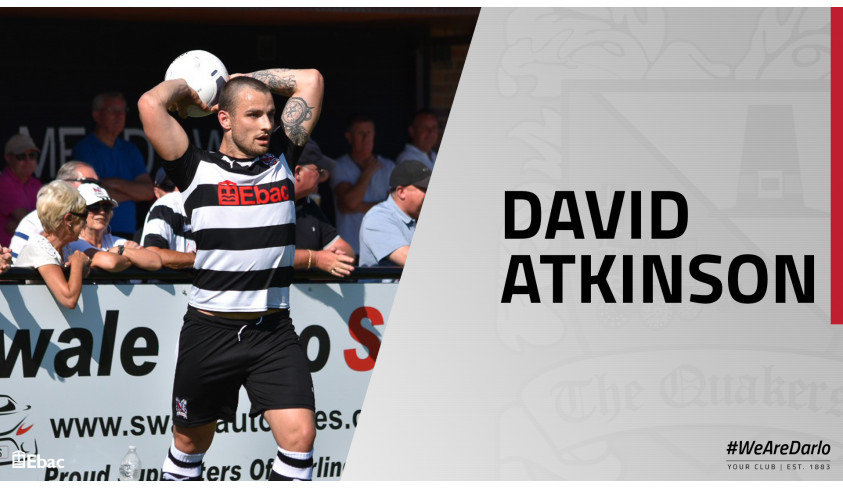 Midfielder/defender stays at the club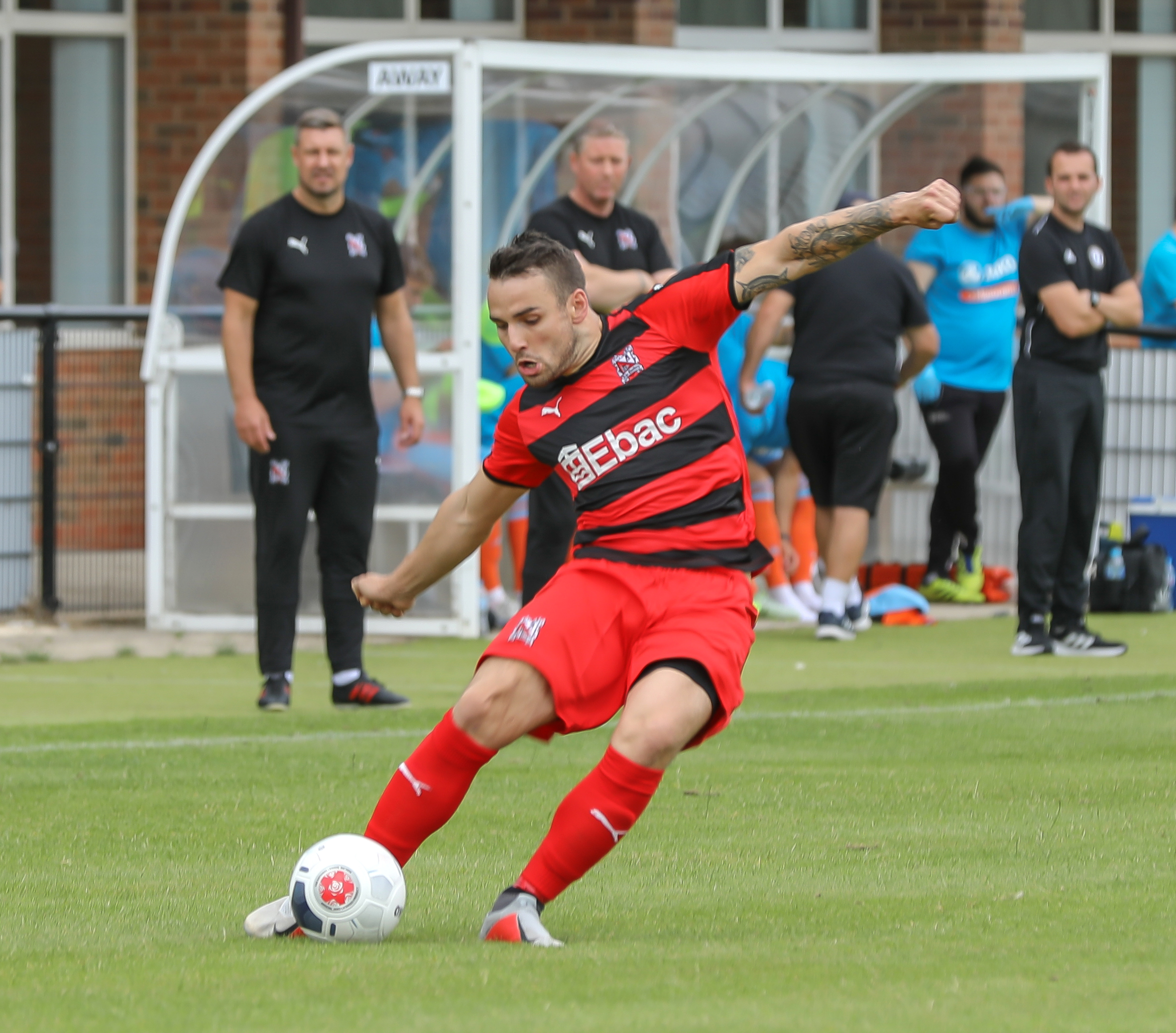 We are pleased to announce that midfielder/defender David Atkinson has agreed new terms to stay at the club for season 2020-21.
David joined us last summer from Blyth, but his season was restricted because of injury and he made seven appearances.
However, he was back to full fitness by the end of the curtailed season, and now we're looking forward to seeing more of him in the new season.