Behind the scenes at Darlington FC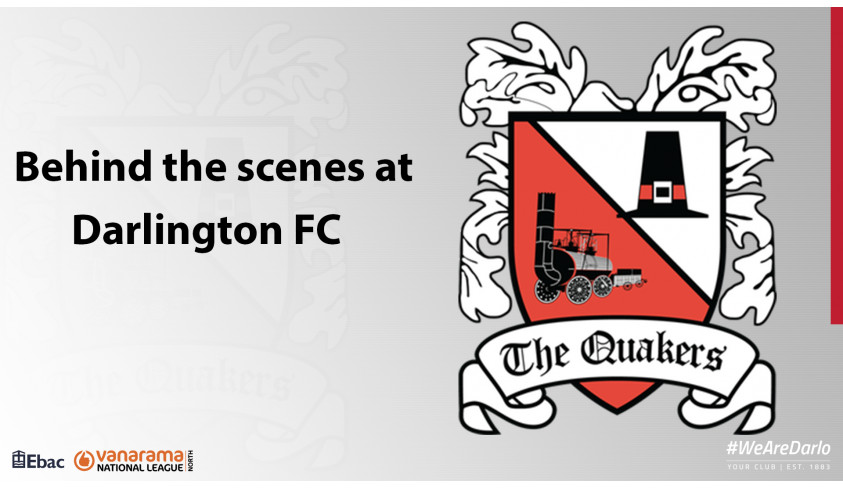 An update from the club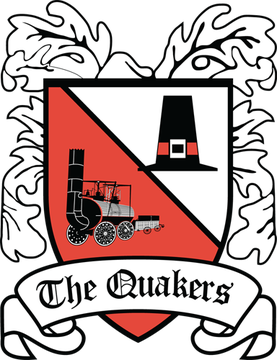 This is the first of a series of weekly updates about what's happening behind the scenes at Darlington Football Club.
We appreciate that everyone connected to DFC in some way; sponsors, supporters, staff – want to receive regular communication about what the club is doing during our enforced break, and so here's our first update. We can assure you that we are acting with the club's best interests during this difficult and unprecedented time.
The boards of Darlington FC and Darlington FCSG are working very closely together and will meet by video conferencing each week to discuss the various issues presented by the Coronavirus outbreak and to rigorously plan for all eventualities.
It is uncertain when we will start playing again, and it could be as long as six months. We await further information about the current season from the FA and National League and we are planning to be able to respond to any scenario. We are uncertain as to whether this season will be concluded. We are bound by Government and Public Health England (PHE) instructions and advice and we are confident we will be able to react swiftly.
Behind the scenes at Darlington Football Club
At this time, it is vital that you all continue to support us by taking out your Early Bird Season Tickets now and support the Boost the Budget and other fundraising schemes over the coming weeks and months. This allied with the Club's robust and prudent financial management will ensure and protect our liquidity for some time to come. The Club is currently in a strong position.
Here's a link to our Early Bird season tickets:
https://darlingtonfc.co.uk/news/early-bird-season-tickets-on-sale-via-our-website
And here's a link to our Virtual Ticket fundraising scheme that has been launched on Saturday:
https://darlingtonfc.co.uk/news/virtual-ticket-scheme-begins-today
Next week, our Chief Executive Officer David Johnston, is participating in a video conference call with all the other National League club chairmen. We'll provide you with any outcomes and details of that in our next update.
May we once again urge everyone to stay safe and healthy and continue to follow the NHS advice about this pandemic. Look after yourselves and your friends, family and neighbours – and any other Darlo fans you know. Just dropping them a line or giving them a call can make a big difference to everyone's mental health.
When all this is over, we want to see you again at Blackwell Meadows.
Thank you for your continued support during this very difficult time.