Best of luck, Martin!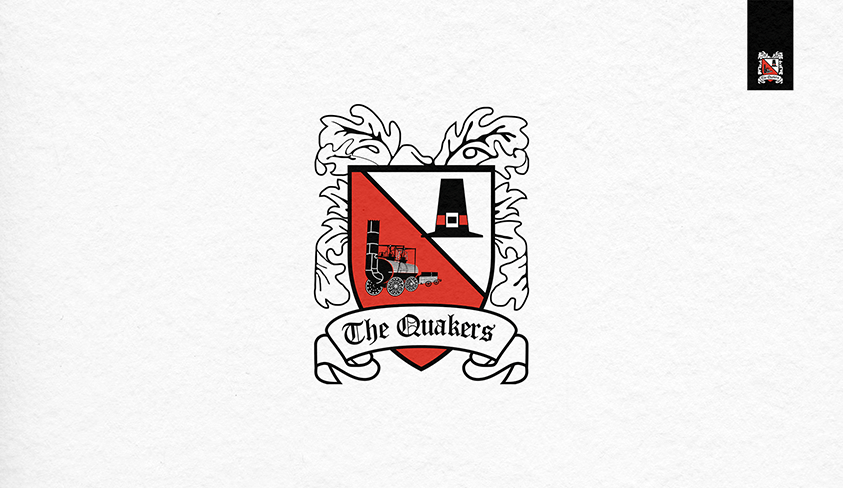 [caption id="attachment_15196" align="alignnone" width="200"] Martin Jesper (first right)[/caption]&...
[caption id="attachment_15196" align="alignnone" width="200"]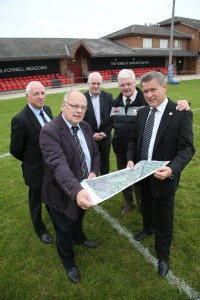 Martin Jesper (first right)[/caption]
Everyone at Darlington Football Club would like to wish Martin Jesper all the best on his new appointment at Scottish Premier League club Hearts.
Martin did a magnificent job for Quakers in his three years of involvement, and guided the club through some very turbulent waters. If it wasn't for his high levels of expertise, professionalism and skills (all of them voluntary and unpaid), then the club wouldn't be in the positive position it is in today. The supporters of Darlington FC have a lot to thank him for.
The Heart of Midlothian website states:
"Heart of Midlothian can today confirm the appointment of Martin Jesper to its Management Executive Team.
"Coming on board as the club's Head of Strategic Developments, Martin will assist in the running of the club and planning its future strategy for growth.
"Martin held the position of Chief Executive of Darlington Football Club for three years, standing down recently.
"He helped deliver fan ownership to Darlington, who are now 100% fan owned.
"Well placed to help Hearts plan for its own transition to fan ownership, Martin will drive the club's relation with the Foundation of Hearts and other supporter groups, as well as representing the club on the SPFL Working Group on Supporter Involvement in Scottish Football."
Darlington manager Martin Gray said; "When Martin Jesper announced that he was standing down, I felt as if I was losing one of my key players. After all the work he did for Darlington, an opportunity to work for a club like Hearts is well-deserved. I'm sure that everyone will receive the benefit of his experience and professionalism, and he will help to put Hearts into a better position."