Buy the new DFC Snood from Quaker Retail!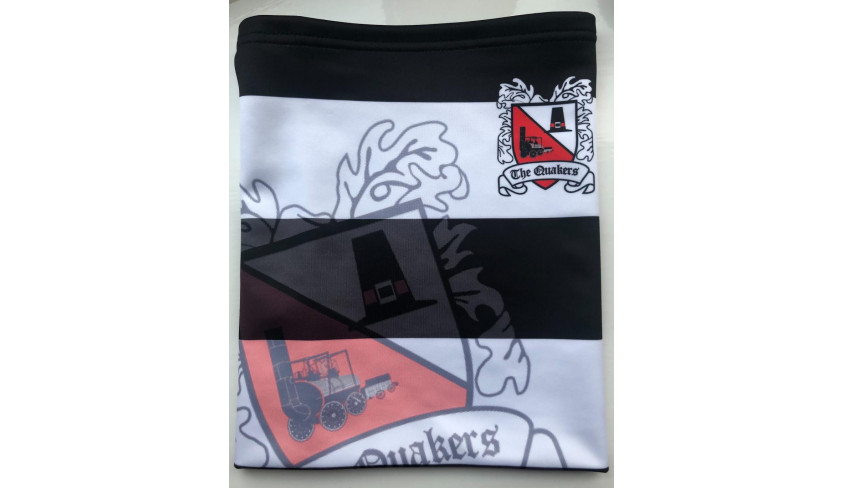 New line on sale
Quaker Retail have some new bespoke crest snoods in stock.
Made from double layered polyester they are great for casual wear. Priced at £13.49 you can purchase yours from shop.darlingtonfc.co.uk
Why not join the DFC Fans Lottery draw?
https://darlingtonfc.co.uk/news/join-the-dfc-fans-lottery-draw