Club statement: Liam Hughes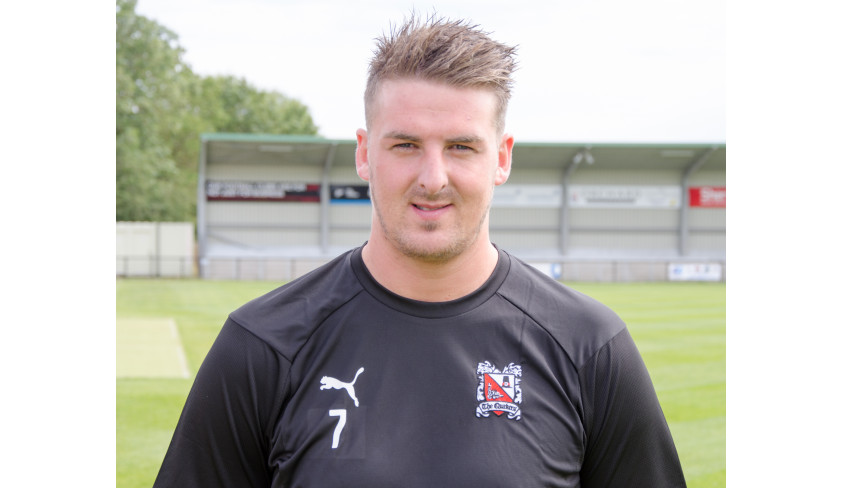 Statement from CEO David Johnston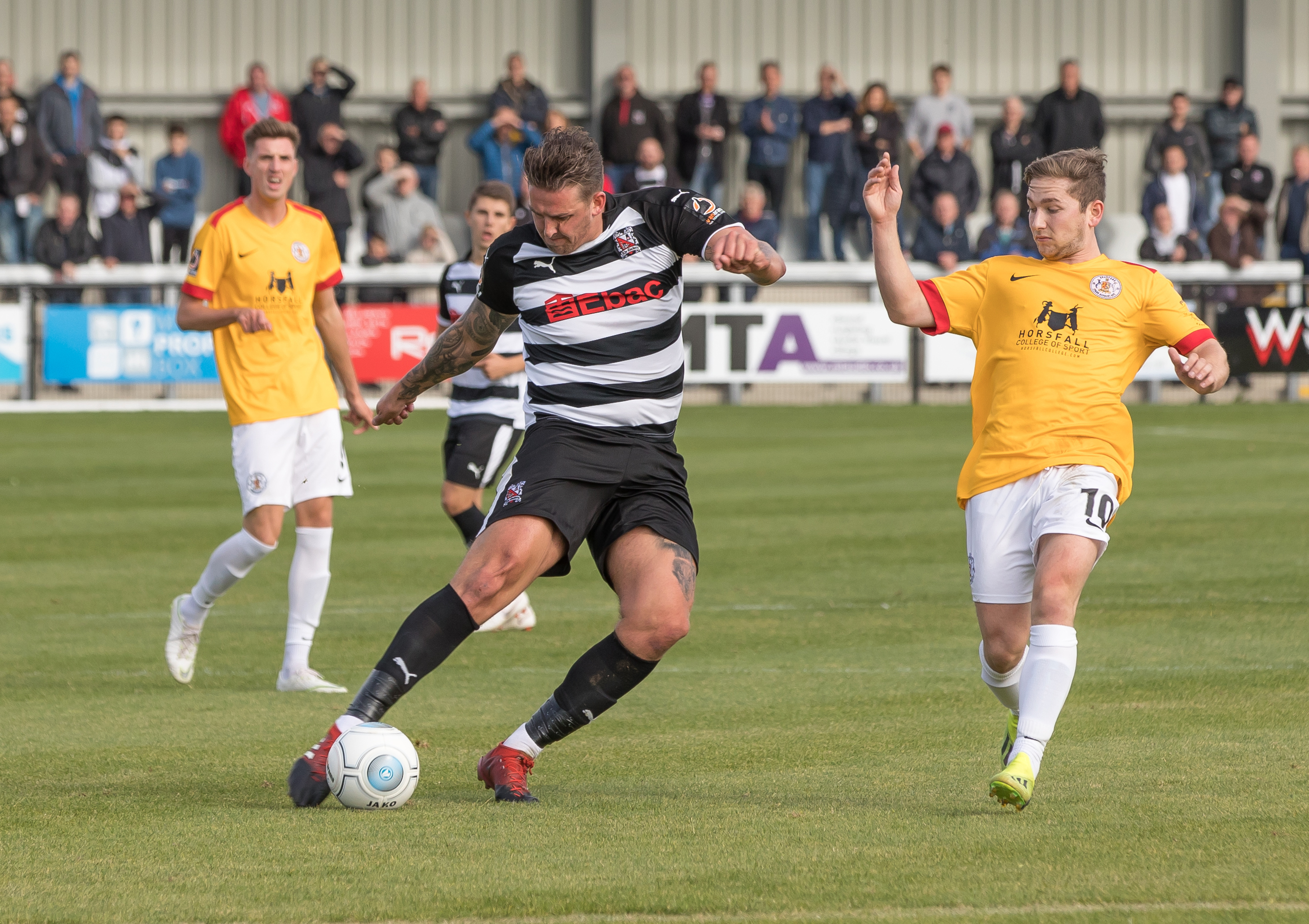 The club would like to issue this statement from chief executive officer David Johnston about Liam Hughes.
"Liam has been suffering from significant personal problems for some time and as a result, is now receiving professional help. The club is fully supportive of Liam and we wish him well as he goes through the recovery process. Consequently he will not be available for selection for a number of weeks but Liam wanted to let our fans know the reason behind his absence. Despite his current problems, he has managed to deliver some outstanding performances for the club and I would be grateful if you could support and respect Liam as he takes these steps along the road to recovery."
Everyone at Darlington Football Club would like to wish Liam all the best, and we look forward to seeing him wear a Darlington shirt again soon.