Come and watch the Academy in action on Wednesday afternoon!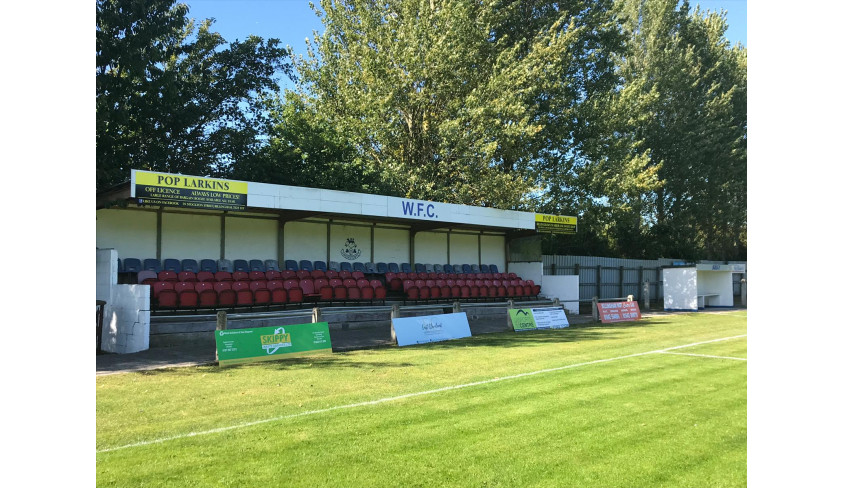 Game takes place at Metcalfe Park, Wolviston
The Academy lads face Boston in their first home game in the National League North at Wolviston's Metcalfe Park on Wednesday.
Previous attempts to play games have been thwarted for various reasons, but now the lads are raring to go for their local derby.
Academy head Paul Thomas said; "The lads have worked really hard in their opening matches, without getting the results. There have been some bright sparks in there that we can build on.
"The results haven't been good, but we knew that would happen with some of the first year lads. They're still learning. However, the lads have all bonded well as a group in the opening weeks of the season.
"We expect them to keep working hard on Wednesday, to keep their shape and to keep the game tight."
Harry Stansfield, Brandon Morrison and Sanny Lingthep, who have all played in the first team, will start the game, which kicks off at 2pm.
There's a big car park at the ground, and refreshments will be available before and during the game. There's a small admission charge.
Why not come along and support the lads in their first home game? Kick off is 2pm. Postcode is TS22 5NE