Commercially speaking: Issue number 2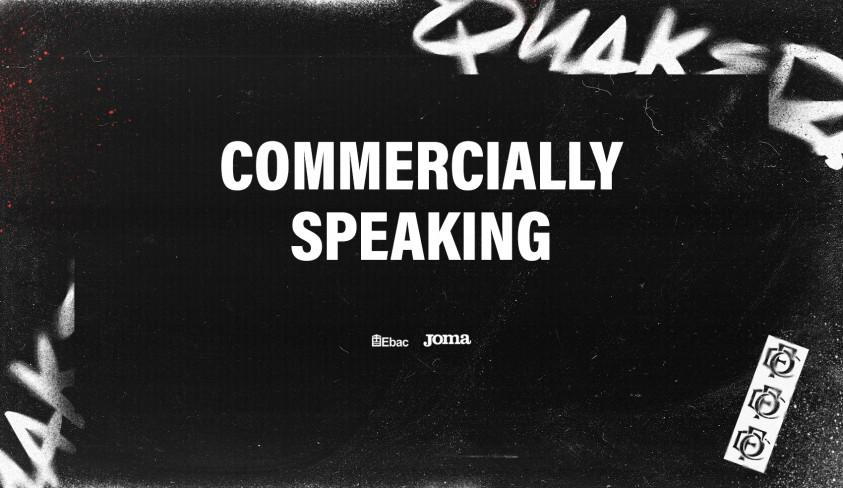 Latest update from the commercial team
Here's the latest news about what's happening commercially at the club as we build up to the start of the new season!
Back of shirt sponsor: As you may have read on our website, My Property Box, who are owned by Darlington fan Ben Quaintrell, have signed a two year deal to be our Back of Shirt sponsors.
Follow this link to read more about it: https://darlingtonfc.co.uk/news/my-property-box-become-back-of-shirt-sponsors
Sponsorship extension: Pretty Wild Seeds have agreed a twelve month extension to their sponsorship of the club. The agreement includes a wider range of sponsorship, advertising and a working business partnership with benefits for each party.
Follow this link to read more about it: https://darlingtonfc.co.uk/news/pretty-wild-seeds-extends-its-sponsorship
Look out for more announcements very soon of other existing sponsors extending their deals for the new season
New sponsor announcements: We plan to make more announcements about new sponsorship agreements and enhancements over the next few weeks. The Club greatly values every one of its sponsors and is grateful for this fantastic show of support. If your company would like to sponsor us in any way, then drop us a line on commercial@darlingtonfc.org
Women's team sponsorship: As you may have read recently on our website, we have set up a women's senior team to play in the Durham FA League Second Division from August. If you would like to be the DFC Senior Women's Team main sponsor, with your logo/brand proudly be displayed on the front of the women's team shirt, please contact commercial@darlingtonfc.org. The club will also arrange a complete corporate package of benefits as part of any sponsorship agreement. This sponsorship opportunity is solely for the benefit of the DFC Women's Senior Team – more details here: https://darlingtonfc.co.uk/news/quakers-to-run-womens-team-next-season
Commercial brochure: The Club is currently finalising the 2021/22 Commercial Brochure which will include details of all the matchday and non-matchday commercial, sponsorship and advertising opportunities. We expect to release the 2021/22 Commercial Brochure in the middle of July.
Should anyone wish to contact the Club about any commercial business or interests, please get in touch at commercial@darlingtonfc.org