Pretty Wild Seeds extends its sponsorship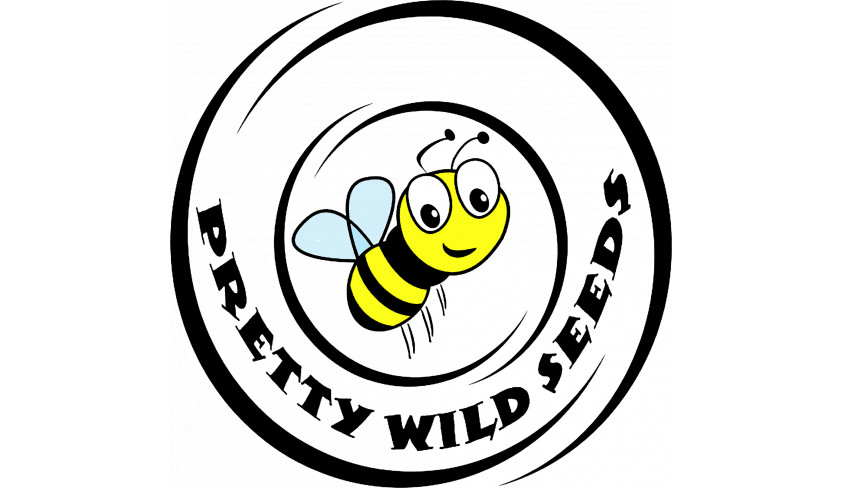 Agreement for another twelve months
Darlington Football Club Board is delighted to confirm that Pretty Wild Seeds has enhanced and extended its sponsorship and advertising agreement for a further 12 months.
The deal means that Pretty Wild Seeds will remain a Club sponsor and the agreement includes a range of sponsorship, advertising and a working business partnership with benefits for each party.
A grass and wildflower seed specialist, Pretty Wild Seeds is a family run business which also covers everything in between. Being fully registered with the Department for Environment, Food & Rural Affairs under number 7529, they really are the best place to start when growing from seed. From allotments to home gardeners, from landscape designers to farmers, Pretty Wild Seeds have built a reputation of excellence in their field, and they pride themselves on having outstanding customer care.
The Club has worked well with Pretty Wild Seeds over the last 12 months and we are looking forward to extending this partnership for the forthcoming season.
Pretty Wild Seeds owner, and Darlington fan, Andrew Ivison, is excited to have improved and extended his agreement with the Club and said; "It's been a challenging time for the whole country and one of the things that's become clearer is just how much we need to stick together, especially when it comes to our passions in life. Darlington Football Club has been a big passion of mine for many, many years and it just feels natural for us to continue and enhance our partnership".
David Johnston, Darlington FC CEO added; "We are delighted Andrew and his company are continuing to support the club, and hopefully our partnership will continue to flourish."
Find out more about Pretty Wild Seeds by clicking the following link:
https://www.prettywildseeds.co.uk/
Do you want to sponsor Darlington FC in some way? Drop us a line on commercial@darlingtonfc.org.
For example, put an advertising board at Blackwell Meadows:
https://darlingtonfc.co.uk/news/stadium-advertising-at-blackwell-meadows-from-50-per-month