Darlington 1883 Ltd confirms issue of Share Certificates and Rewards packages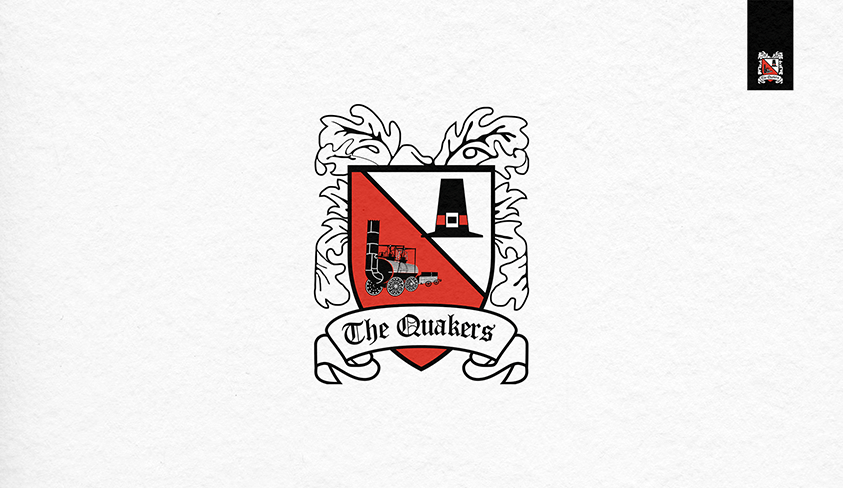 The Board of Directors of Darlington 1883 Limited is delighted to announce that following the allotment of shares to investors who pledged funds in the recent initiative (facilitated by the Square Knot platform), we are now able to issue the share certificates and reward packages.
A total of £84,953 was raised through this initiative by 216 separate investors. The Club now has around 230 separate shareholders – with a total of 47.6% of the total voting rights now resting with the Club's corporate director, Darlington Football Club CIC.
33 investors raised a total of £55,053 through the equity investment scheme - each investor receiving one ordinary share per £1 invested; 183 individuals donated a total of £29,900 through the gift/reward scheme – each receiving one ordinary share and various benefits from the Club, depending on the amount donated.
Specific details of how these funds have been utilised will be given in the annual accounts to 30 June 2014 at the Annual General Meeting when the full financial position of the Club will be shared. A date for the AGM will be advised in due course.
The Directors are now able to make arrangements to distribute the share certificates to all subscribers – and also include the various benefits, i.e. shop vouchers, hospitality etc.
Share certificates and associated rewards will be distributed in one of the following ways;
• Available for collection at the entrance to the tunnel at half time at the home game v Ossett Albion on Wednesday 15th October. We will take this opportunity for a photograph to be taken of shareholders receiving their certificates which will accompany an article in the following match day programme.
• Available for collection from Quaker Retail at Blackwell Meadows from Thursday 16th October
• By post, to the shareholders not able to collect from either of the above
The Board would like to place on record its thanks to all supporters and investors for their patience in this matter. The initiative has required considerable administrative, FCA (Financial Conduct Authority), legal and Company Secretarial compliance matters over many months to be fully satisfied before the process could indeed be confirmed as complete. We are also grateful to our volunteers who have helped us with the administration and collation of the share certificate and rewards packages.