DFC to take part in Pride weekend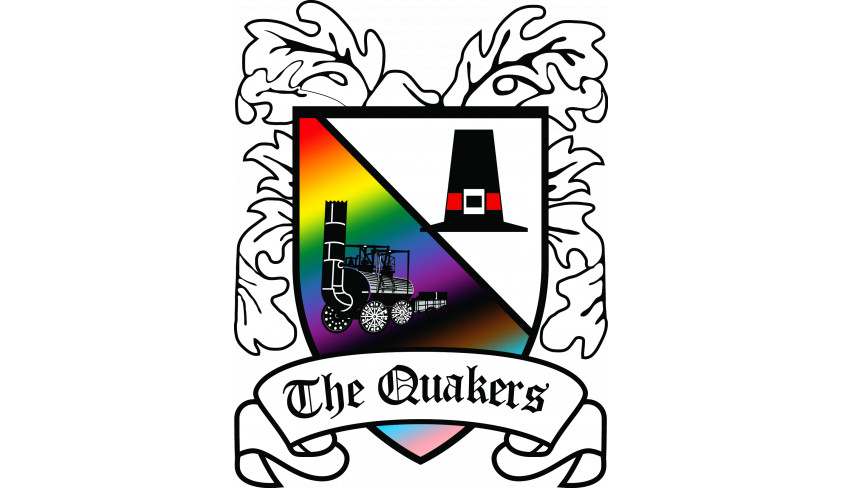 This Saturday through to Monday
Darlington FC will have a presence at this weekend's Pride celebrations in the town!
The Pride weekend runs from Saturday through to Monday, and the club will be having a stall which will be operated by Joanne Cameron and her team. They'll be holding a free raffle for some match tickets, while the club mascot Mr Q will also be there.
If you're not going to the Whitby friendly on Saturday, why not pop along and support Pride?
For more details on the weekend, follow this link to the Darlington Borough Council website:
https://www.darlington.gov.uk/your-council/news/news-item/?id=1548