Durham Challenge Cup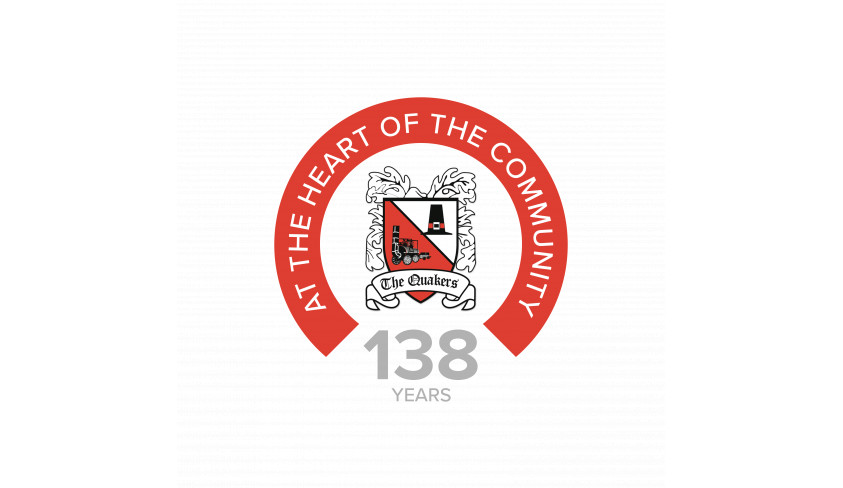 Withdrawal from competition
We have agreed with Durham FA that we should withdraw from the Durham Challenge Cup because of a registration issue with one of our Academy players.
He played in the last round of the competition against Newton Aycliffe but wasn't properly registered with the Academy League, and after this was discovered, we contacted Durham FA and both parties agreed that we should withdraw from the competition for fielding an ineligible player.
Newton Aycliffe have now been restored to the competition and will play Esh Winning in the next round.