Help our youth section double their money!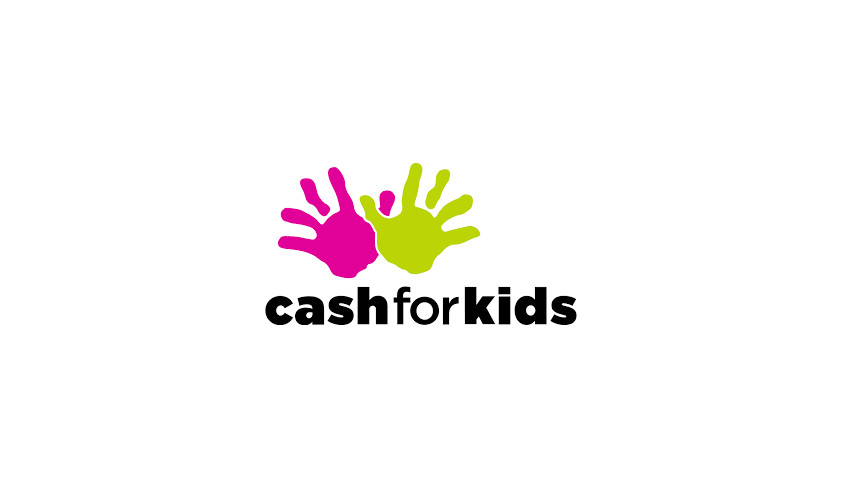 Fundraising backed by TFM's Cash for kids
Our Youth Section is currently trying to raise £2,500 by doing various sponsorship events, and if they pass that target, then Cash for Kids will double their money.
They're just over the £800 mark at the moment, and on Saturday the Foundation Under 9 players and their coach Dom Webber, are going to run 5k to Blackwell Meadows to arrive in time for the Leamington game.
Why not sponsor them, and help them reach their £2,500 target?
You can find more details here:
https://www.cashforkidsgive.co.uk/campaign/tfm-sports-challenge-2021/fundraisers/darlingtonfc/