Hospitality at the Gateshead game for £30!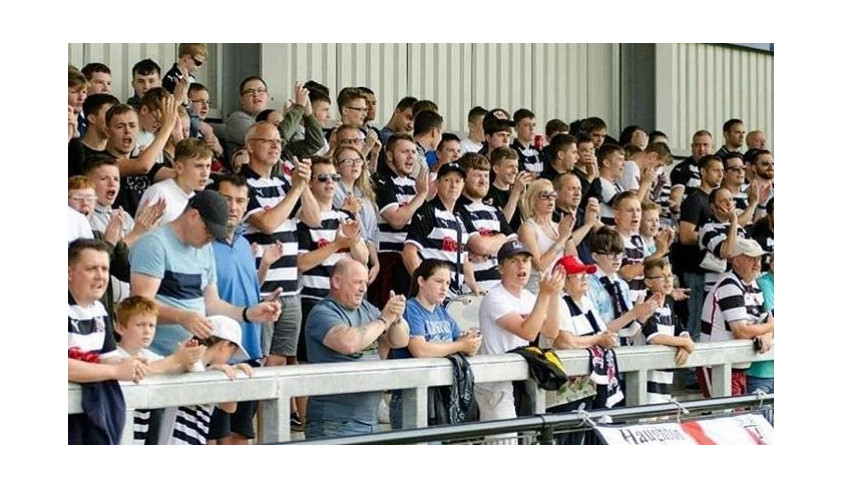 Watch our first home game eating a great meal in comfort
Our first home game at Blackwell Meadows in the Vanarama National League North is scheduled for next Wednesday against Gateshead -- so why not enjoy our hospitality before and during the game?
For the all-inclusive price of £30 (or £25 if you're a season ticket holder or gold club member), you can enjoy a great meal of pies, peas and chips, as well the company of other Darlington fans, and watch the game from our balcony.
If you want to be part of the occasion, then book online here:
https://darlingtonfc.co.uk/matchday-hospitality-booking-form