Job Advertisement - Head of Marketing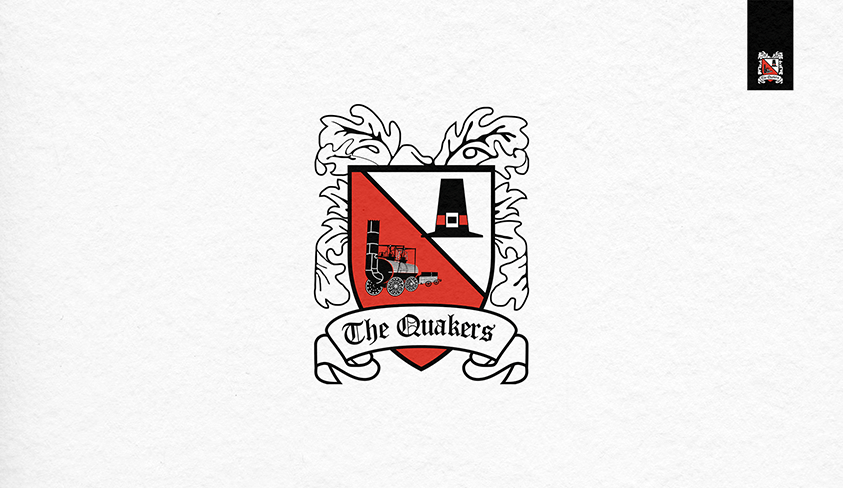 Darlington FC are seeking to appoint a volunteer head of marketing
Head of Marketing, Darlington Football Club
Darlington FC are seeking to appoint a volunteer head of marketing. This is an exciting opportunity to be involved in a hands-on way with a supporter-owned club that has a strong volunteer ethos at its core.
Darlington FC is a club with its roots at the heart of its local community. The club is run almost exclusively by volunteers. These roles range from our executive management board right through to our band of 50/50 sellers and post-match clean up team – all as important as each other to the function of our club. Some are lifelong supporters of the club – many are not, but all have a passion to be part of something that makes a positive impact on the lives of others.
You will work closely with our Commercial Director to play a leading role in developing and executing the club's commercial marketing initiatives as well as protecting & growing the club brand. The successful candidate will be highly motivated, action-orientated, commercially-minded and digitally savvy.
Previous experience within a marketing role is desirable along with the ability to work independently, creatively and with complete attention to detail.
Your duties will include but not be limited to:
Developing ideas and supporting the execution of all marketing campaigns;
Ensuring all club channels carry the correct marketing assets and information;
Supporting the Commercial Director with preparation and delivery of matchday entertainment and operations activity; and
Liaising with media and graphics teams to create and deliver marketing assets.
Key skills:
Good IT skills;
Experience of social media ad campaigns;
Good communication skills;
Flexible and highly organised approach;
Mature attitude and a calm demeanour.
Experience of football or a sporting environment is desirable.
This is a voluntary role with a commitment of up to 8 hours per week. It would be ideal for someone looking to add real-world experience to their CV.
General requirements for the role:
Ambassador for the Club - establish and maintain high standards of personal conduct and at all times conduct yourself to a high standard
Display modern management skills to bring out the best in others by coaching, encouragement and ensuring a fun, positive atmosphere re-enforcing our family club philosophy
Comply with and ensure compliance by others in the Club's Code of Conduct which will be provided separately
Exceptional administrative and organisational skills
At all times act in the best interests of the Club and community
We welcome applications from Women & BAME candidates as Darlington FC is keen to promote equality of opportunity in our club.
If you think you can add value to our team, please email chris.stockdale@darlingtonfc.org
Closing date for applications: Sunday September 22nd.
Darlington FC is an equal opportunities employer and committed to the safeguarding of vulnerable groups.