Pay monthly season tickets available now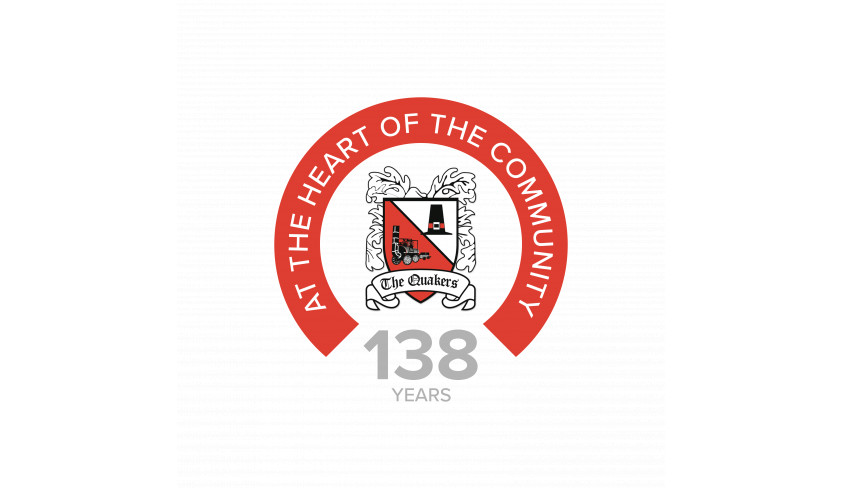 Available throughout the season
The opportunity to buy a Darlington FC season ticket by the start of the season has now passed, but you can still buy a season ticket on a pay monthly basis.
So if you buy one now, it lasts until September 2022.
For more details, follow this link on our website:
https://darlingtonfc.co.uk/pay-monthly-season-pass
Please note that we need 36 hours notice to prepare your season ticket.