Quaker Retail closed in the Dolphin Centre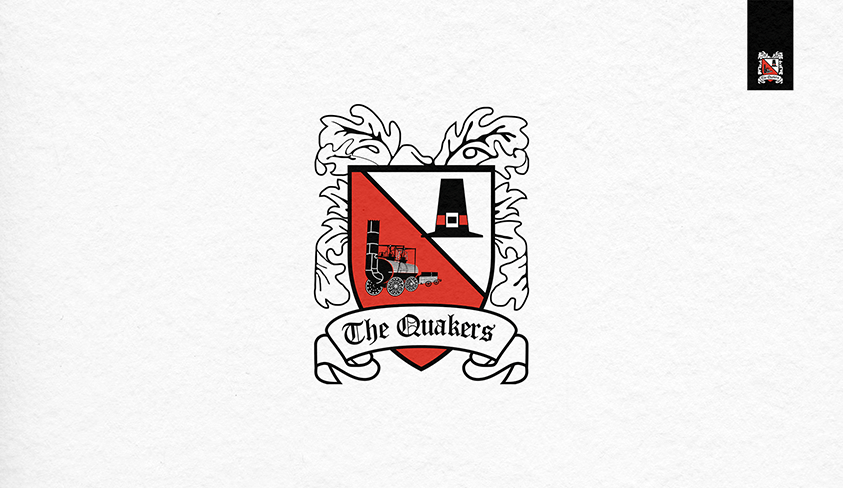 Council building closed from Tuesday
Darlington Borough Council understandably decided on Monday night that because of the Coronavirus outbreak, the Dolphin Centre (as well as Crown Street Library, Cockerton Library, Eastbourne Sports Complex and Head of Steam Railway Museum) will close with immediate effect.
In turn, this means that our Quaker Retail unit in the Dolphin Centre is closed.
Fortunately, you can still order your DFC memorabilia and clothing via the shop on our website -- online shop orders still go ahead as normal. Plus you can still purchase early bird season tickets on our website.
https://shop.darlingtonfc.co.uk/
We will also inform fans when the ISL retro shirts arrive, and arrangements for collection will be announced.
Keep an eye on our website about arrangements for our other activities during our enforced break -- the website is going to be updated regularly.
We would like to thank Lynn Jasper and her team for all their continued efforts with Quaker Retail.
Here's some useful info about Coronavirus from the BBC website.
https://www.bbc.co.uk/news/explainers-51632801
Remember, follow NHS guidelines, always wash your hands.
Look after yourself, your family, friends and neighbours.