Reece Styche transferred to Alfreton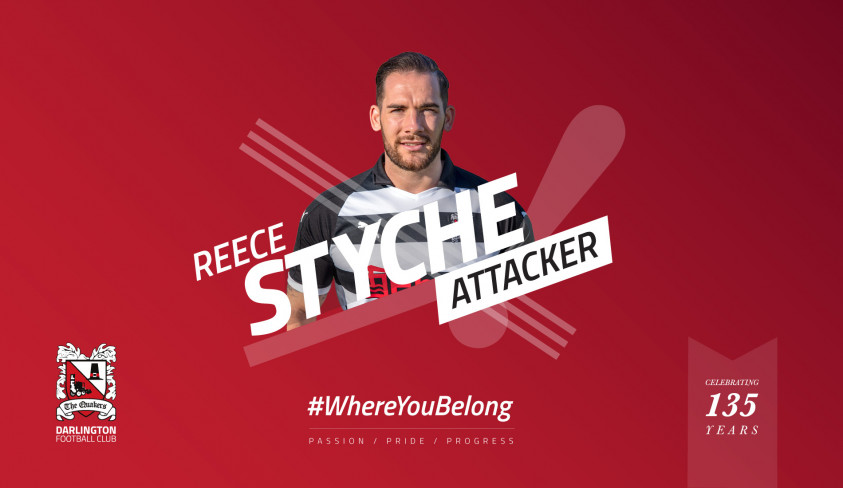 Striker moves from Quakers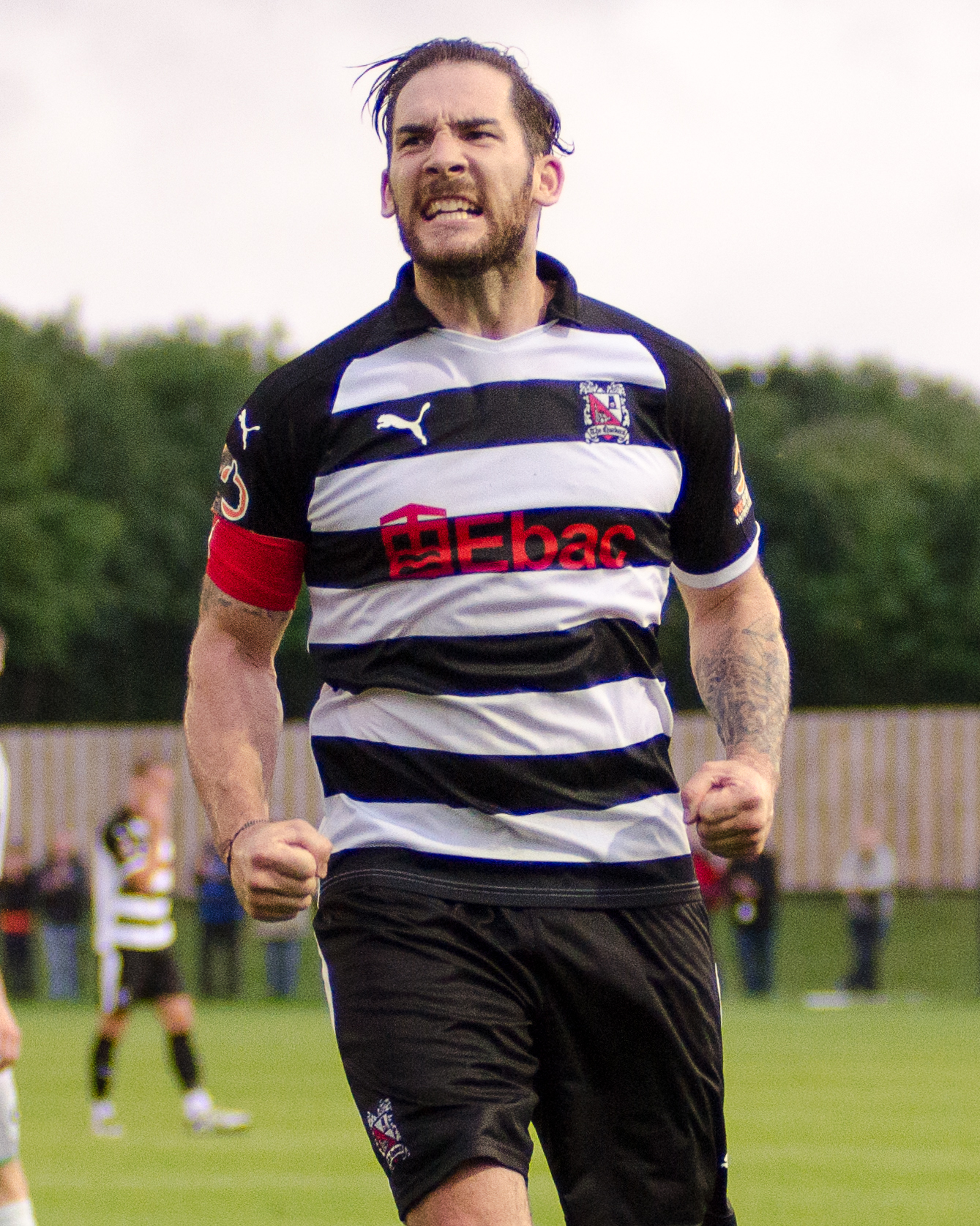 Darlington FC today announce the transfer of Reece Styche to Alfreton Town.
The two clubs have agreed an undisclosed fee for the 29 year old, who has scored 18 goals in 33 appearances for Quakers, including a hat trick against Brackley earlier in the season.
Chief Executive Officer David Johnston said; "We set a budget for the season based on basic crowd levels, but unfortunately those haven't been forthcoming. We're also out of the FA Cup and missing out on the financial rewards, and so the club needs to balance its books.
"We also have to look at the budget on a continuing basis in relation to a sustainable cash flow.
"We received an acceptable offer for Reece to allow him to move to Alfreton. "
Everyone at Darlington FC would like to wish Reece all the best in his future career.