Social bubble information request - 500 Club and Season Ticket holders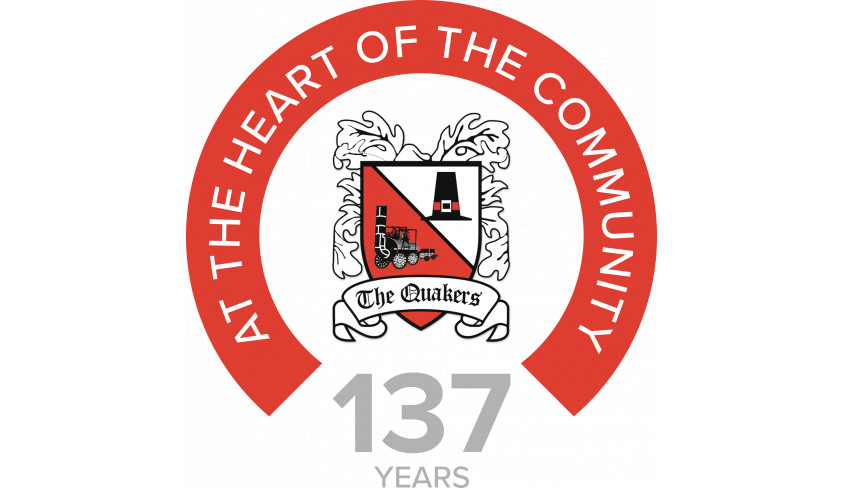 Social bubble information request
As part of our planning ahead of our temporary re-location to the Arena and to ensure we have a Covid-compliant stadium, we are requesting information from our 500 Club and Season Ticket holders on their matchday social bubbles to ensure we are complying with social distance guidelines. Using this information 500 Club members and season ticket holders will be allocated seats together within their social bubbles.
We will use the information supplied when allocating seats for our season ticket holders and 500 Club members at the Arena. We plan to assign all those who were seated season ticket holders at Blackwell Meadows to the central main stand blocks unless they indicate preference for sitting elsewhere. Standing season ticket holders will then be assigned seats in the main stand or potentially the west stand, behind the goal.
We will do our best to ensure the requirements you list on the social bubble form are accommodated within the social distancing guidelines we have to work within.
We require every 500 Club and Season Ticket holder to complete the below survey to assist us with this task. If you have a relative or friend who doesn't have internet access, if possible, please complete this survey on their behalf.
If you have already been listed in someone's social bubble you are not required to complete the survey. Anybody not listed within a social bubble or who does not complete this survey will be assumed to be in a single social bubble and will be seated alone.