Sold out!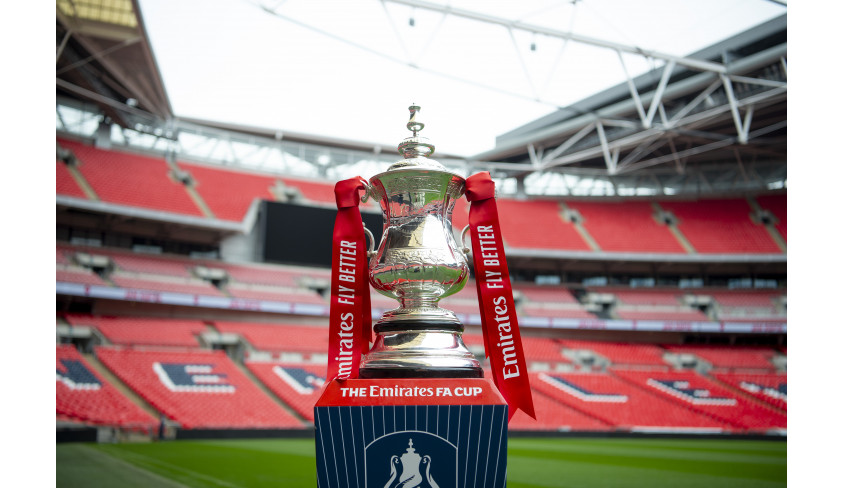 Tickets sold in two days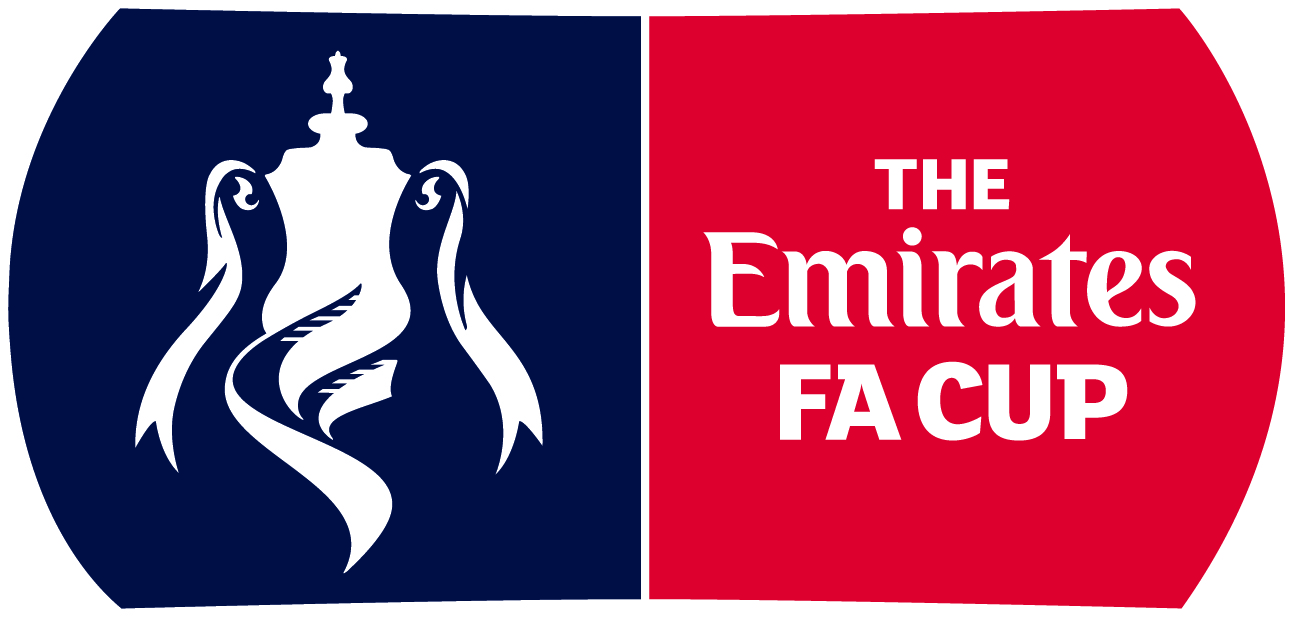 All of the seated and standing tickets have now been sold for the big match against Walsall on Wednesday 20th November, kick off 7.45pm.
We'd like to thank everybody who has bought tickets, and urge you to turn up early on the night -- the turnstiles open at 6.15pm.