Support Team Luke!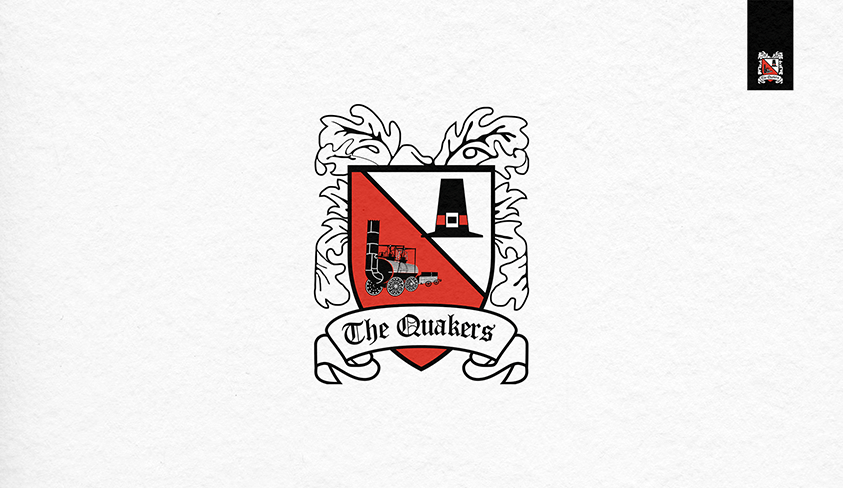 Charity fund raiser in aid of cancer victim on Sunday
The club is supporting a fund raising day in aid of Luke Bell, who is battling against High Risk Neuroblastoma.
The event is taking place at South Park on Sunday, with various attractions taking place. Quakers have donated a signed shirt to help raise funds.
Details are available here:20th September team luke fundraising day (1)