Two new signings for the Women's team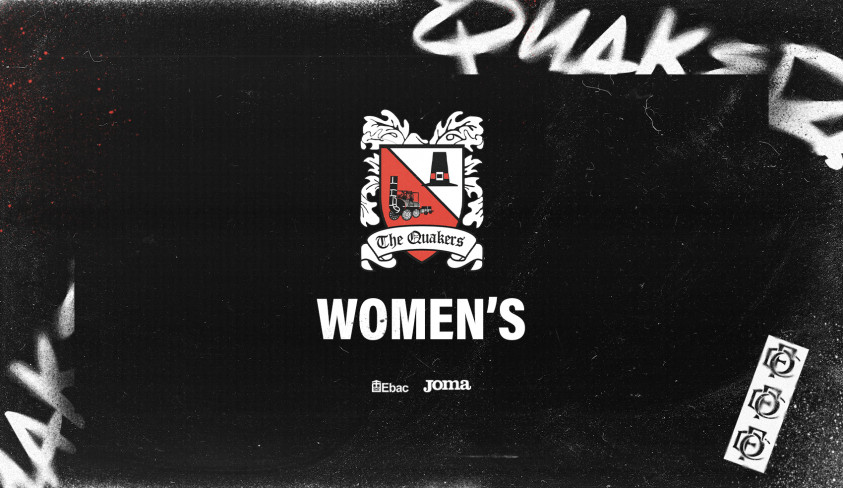 Squad strengthened for the second part of the season
Darlington FC Women announce two new signings to bolster the squad ahead of the rest of the 21/22 campaign. Katie and Lily will go straight into the squad.
NEW SIGNING : KATIE SHERIDAN
Darlington FC Women are pleased to announce that Katie Sheridan has joined from Thornaby FC. We would like to thank Thornaby for their co-operation in getting the transfer completed.
Welcome Katie! She will go straight into this Sunday's squad for the game against Gateshead Rutherford.
NEW SIGNING : LILY LARGE
Darlington FC Women are pleased to announce that defender Lily Large has signed for the club. Lily currently plays for our U16 girls and is the first of our very talented U16 squad to step up to the next level and sign for our senior women's side.
Welcome Lily. Creating a clear pathway from our girls section to our Women's team has always been our intention and we hope Lily is one of many others to follow in future years.
The women's next game is at Gateshead Rutherford this Sunday (9th January) , then on Sunday 16th January, we'll be having a special women's day at Blackwell Meadows, when we'll be playing Gateshead Leam Lane, kick off 2pm.