Under 12s reach International Cup final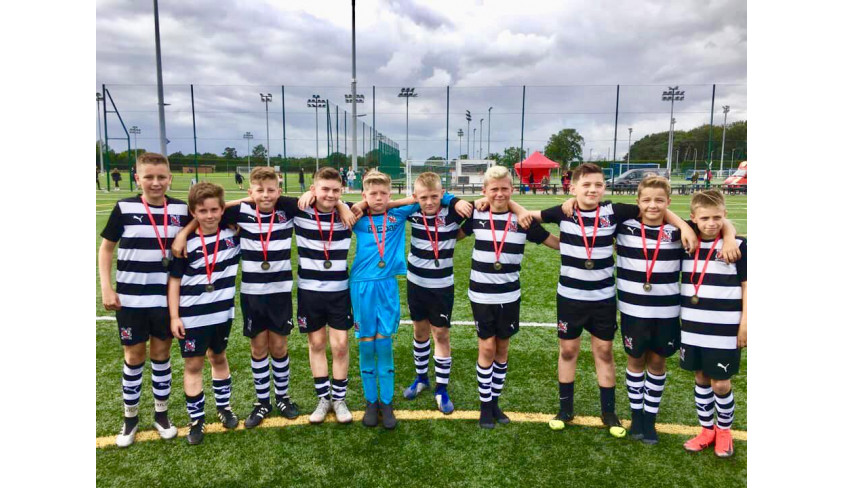 Beat Scottish club Hearts on the way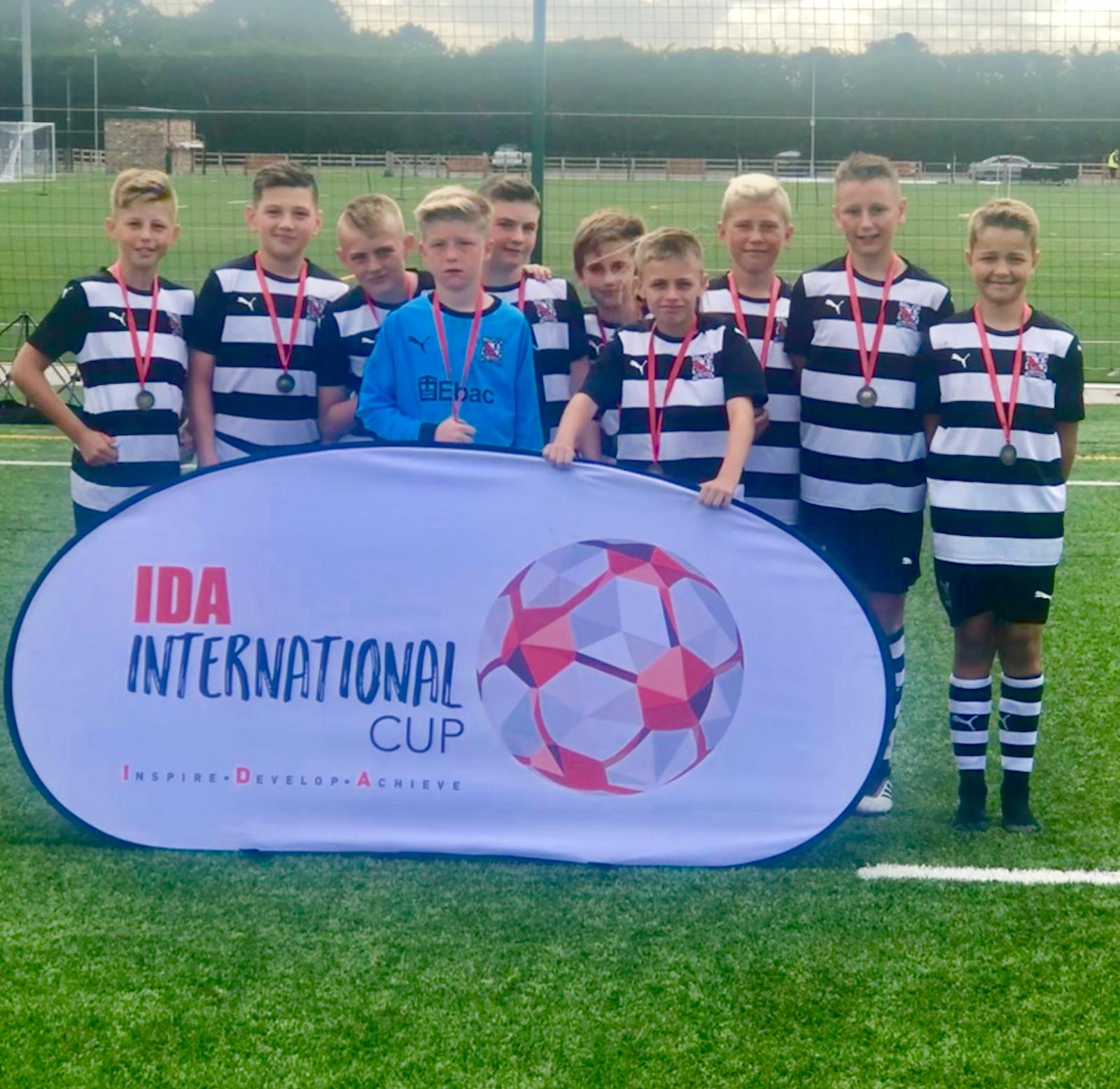 Our Under 12s had a fantastic IDA International Cup tournament, beating several Football League and Scottish clubs, before losing in the final.
They played all day Saturday and Sunday. On Saturday they won their division which put then into Sunday's Champions Cup.
They beat Leeds United and Hearts before going down 2-1 to Middlesbrough in the final.
The competition also included Rangers, Sunderland, Leeds, Dundee United, Sheffield United, St Johnstone, Wigan, Hull City, Partick Thistle, Peterborough, Doncaster, Grimsby and Barnsley -- so taking all those clubs into account, then the lads did superbly -- and congratulations as well to coach Warren Newell.
in the IDA INTERNATIONAL CUP won there division Saturday so in to the champions cup today and progressing into the quarter final to beat Leeds United and then beating hearts FC in the semifinal to play Middlesbrough in the final but lost 2-1 to a very good Middlesbrough academy team very proud manager