Under 9s hit double figures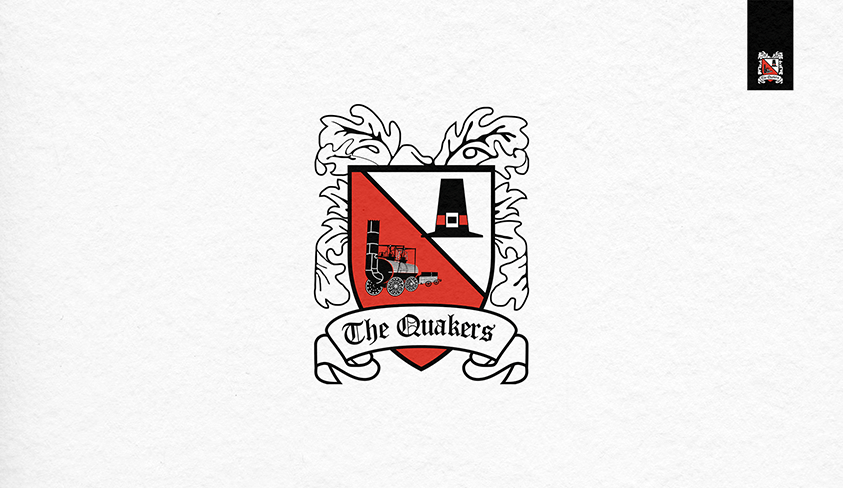 This week's youth team round up
Darlington Under 9s Feethams hit double figures!
Match report by Martin Williamson
(Please note that according to FA rules we are not allowed to reveal the name of the opponents)

The boys were a class above today and cruised into half time with a 4 nil lead.

HT 4-0

The boys played some excellent football and despite our visitors having an extra man in the second half Feethams added 9 more goals. Kai Martin and Mason Theaker scored 4 each, Alva Williamson was excellent and scored a hat trick whilst goalkeeper turned left midfielder Joel Bage added one with an excellent flick.

Last but not least Harry Ward topped off his man of the match performance with a great strike. He was like a little magician and put in an exceptional display on the wing.

FT 13-0

Excellent work boys and well done to our opponents who never let their heads go down.
Man of the match: Harry Ward
Scorer: Kai Martin (4), Mason Theaker (4), Alva Williamson (3), Harry Ward, Joel Bage
Sponsors: Buckley Specialist Recruitment & DFC Fuels
Darlington F.C Girls 2 Pro Direct Teesside Academy 4.

Pro direct got the first goal. We then grew into the game creating some great chances and asking the opposition defence some questions. We then got rewarded with Olivia Bell heading in from a corner.
2 quick Pro direct goals just before half time left us a little deflated. The girls picked themselves up at half time and went again. We pushed and pushed for a goal then conceded from a direct free kick.

More Darlington pressure added, and we got the goal we needed coming from Kate Hamilton.
We kept battling until the end but just didn't get the luck. Overall a good team performance in horrible weather conditions.

Players of the match:
Olivia Bell
Tori Buckley
Elisha Wright

Scorers: Kate Hamilton
Olivia Bell.
Last weekend's youth team results (F = Feethams, Q = Quakers)
U7sQ 11-4 win
U7s F 6-0 win
U8s Q 6-2 win
U9s Q 7-1 win
U9s F 13-0 win
U10s 2-2 draw
U11s 16-0 win
U12s 6-0 won
U13s G 4-2 loss
U14s 13-0 win
U15s Q 4-2 win
U16s 3-1 loss
U17s 6-2 win
U18s 6-0 win