Video: Buildbase FA Trophy Goals and Shootout available to watch now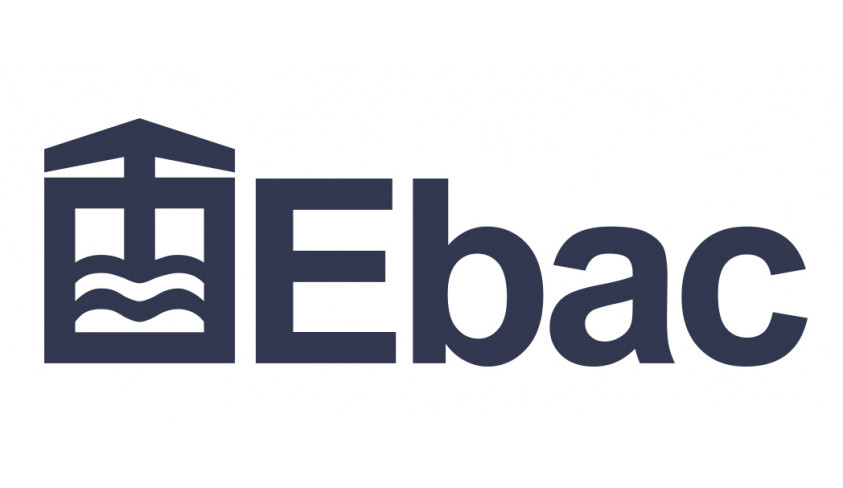 All the goals available to watch now
All the goals from today's FA Trophy win over AFC Telford United are available to watch now on the club's YouTube channel. Check our second penalty shootout win of the season!
Remember to like the videos and subscribe, as it really helps the channel.
Don't forget about your Christmas draw tickets!
https://darlingtonfc.co.uk/news/win-1000-in-the-darlington-fc-christmas-draw