Volunteers required Saturday morning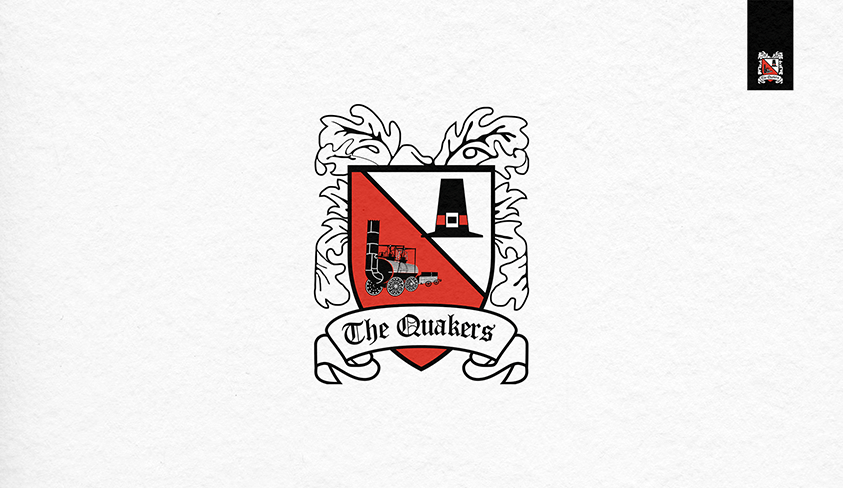 Covers need removing
Joe Peacock, some volunteers and the academy lads have now put the covers on parts of the pitch to protect it from overnight frost -- temperatures will be down to minus three overnight. Thanks to those who helped this afternoon.
The covers now need removing at 9.30 in the morning -- we need 20 volunteers to help remove them (the academy lads won't be there).
Please contact Joe on 07982 931678 or e mail him on joe.peacock53@outlook.com if you're prepared to help.