Will donates a pair of boots for the Christmas draw!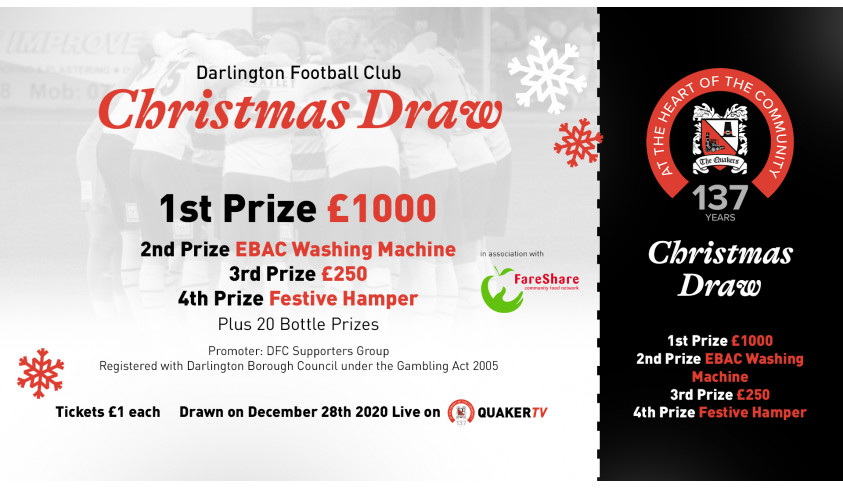 Another great prize for the list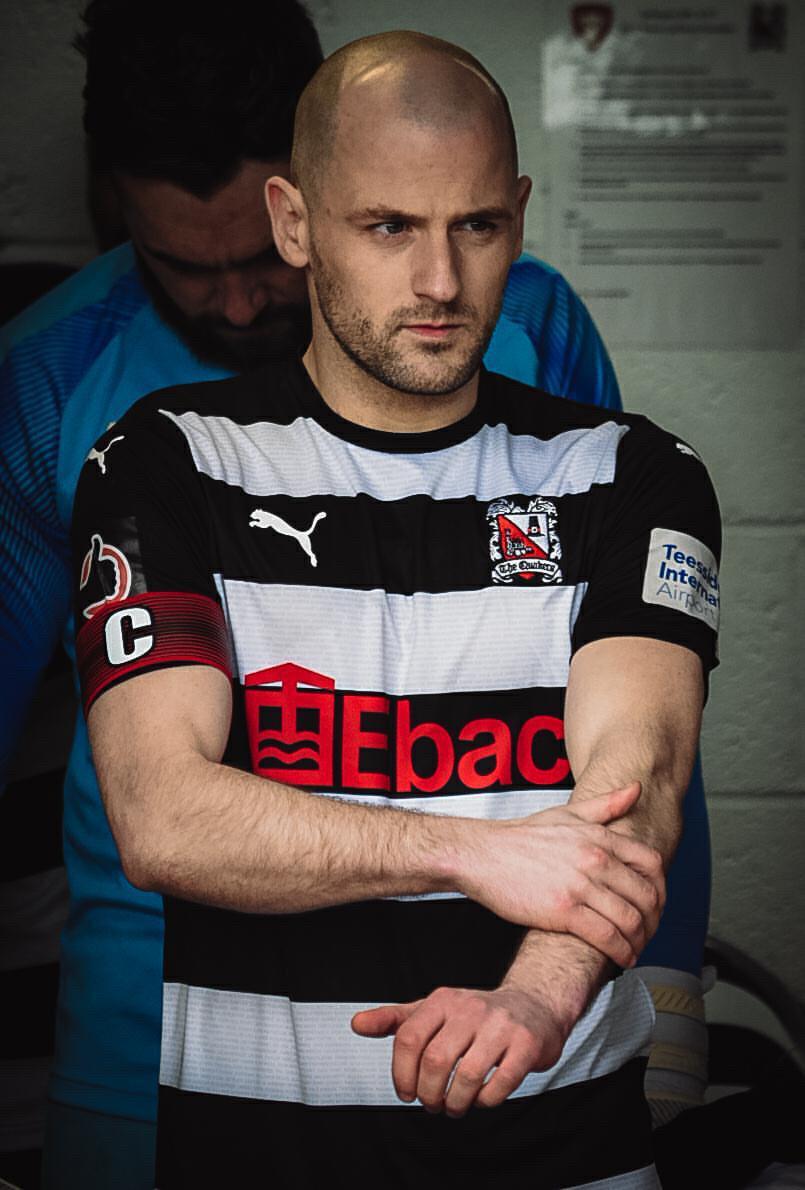 Star midfielder Will Hatfield has donated a pair of boots (clean, of course!) as a prize in our great Christmas draw!
The top prize in the draw is £1000, with plenty of other great prizes on offer!
Buy your Christmas draw ticket here:
https://darlingtonfc.co.uk/news/win-1000-in-the-darlington-fc-christmas-draw