2019/20 Replica Kits available to pre-order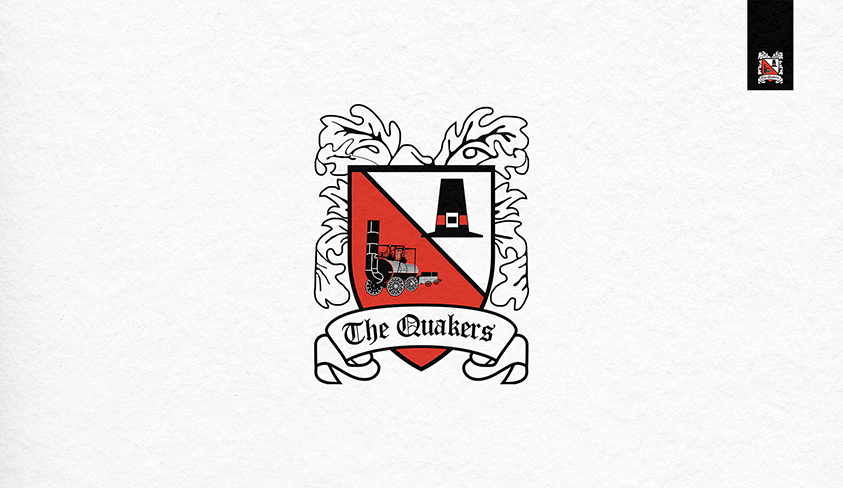 Home and Away kits available.
2019/2020 Replica Kits available to pre-order!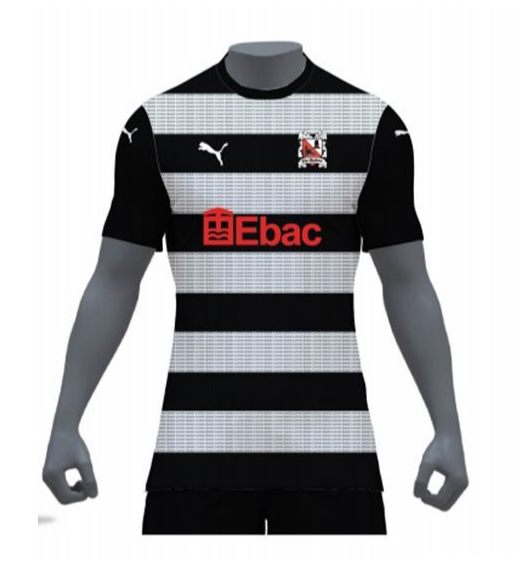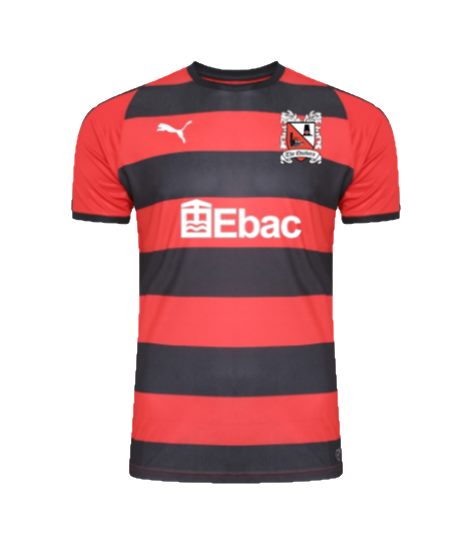 Our replica kits for next season, chosen by you the fans, are now available to Pre-Order. You can view and pre-order the new kits on our online shop where you can have the kit posted out to you, or you can choose "QR Pick up".
You can also pre - order at QR in the Dolphin Centre or at Mysportswear. If you paid to have your name printed on the home shirt then you are entitled to a 10% discount. We also have discounts when you buy both home and away shirts together or when you buy a full kit.