Away replica shirts 19/20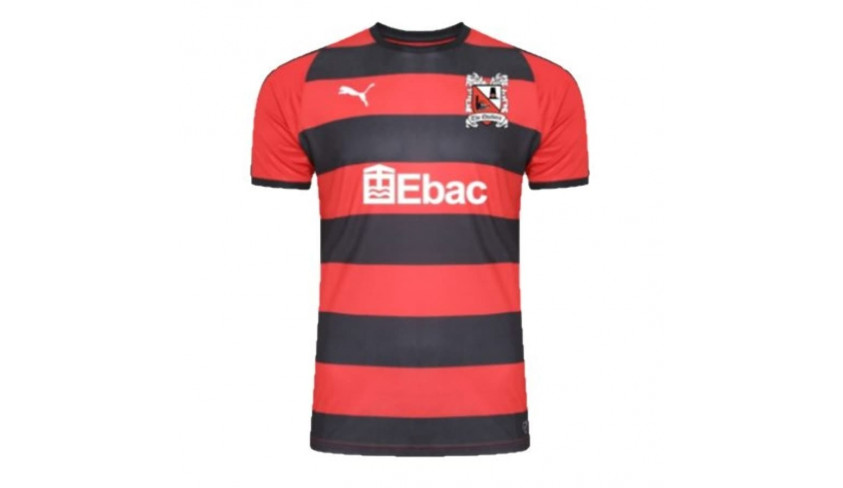 Away shirts now available to collect
We are pleased to announce that Quaker Retail have taken delivery of the first batch of replica away shirts for the 2019/20 season. Anyone who pre ordered an away shirt and selected QR Pickup, can now collect theirs from the Dolphin Centre between 10:00-13:00 (Mon-Fri) or at the Fan's Forum tomorrow night. If you requested your shirt to be delivered by post, your shirt has been sent out to you today. Anyone that took advantage of buying the home and away shirts together, the away shirt is ready for pick up or has been posted out.
There were some additional away shirts in each size remaining, which can now be purchased from Quaker Retail, or via the online shop. However, if your size is not in stock then you can still pre order a shirt and the next delivery is expected at the end of June.
We are still awaiting confirmation on delivery timescales from Puma for the home shirts, which is longer due to this being a bespoke design.