Darlington FC and Darlo Radio form community partnership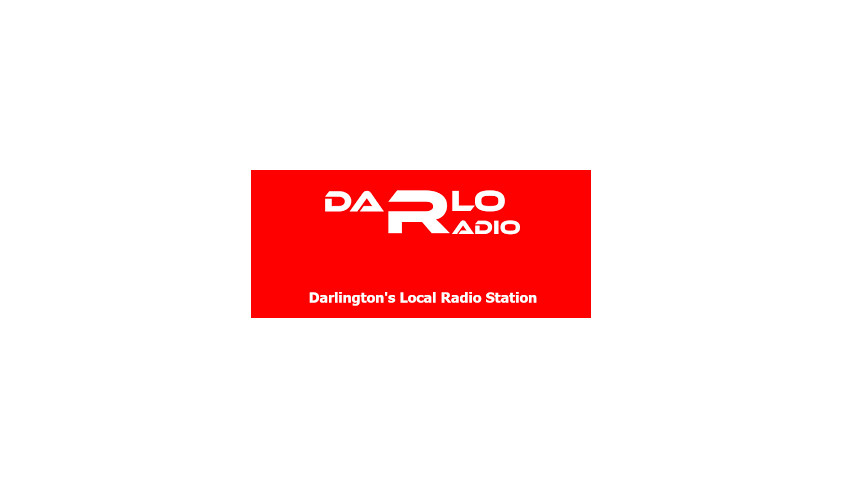 Benefits for both organisations
Darlington Football Club are today pleased to announce a partnership with community radio station, Darlo Radio.
The Club believes that its standing in the community will be enhanced by the partnership with Darlo Radio, by supplying news and interviews to them, for further broadcast to Darlington and beyond. Obviously, all DFC related articles and broadcasts will, as usual, be published first on the Club's official website.
Darlington FC's Community and Operations Consultant Dave Mills said; "Our partnership will be ideal, because both parties can help each other enormously and mutually benefit from the relationship. Darlo Radio can help us reach a wider audience with our community projects and initiatives, and in turn we are sure more Darlington fans will listen to their output. We already have several ideas to explore together."
Darlo Radio is a community-run venture, funded entirely by fund raising and voluntary contributions, and is based in the Business Central offices near Darlington station. Its website is www.darloradio.com
Phil Osborne, the station manager, said; "Darlo Radio is Darlington's local Community radio station and we are very excited to announce our new partnership with Darlington Football Club.
"Together we will work to engage and enhance the quality and cohesion of the Darlington Community. We will be sharing resources such as website articles and social media posts whilst working together to generate new and engaging media content on Darlo Radio for everyone in the Community.
"Darlo Radio and Darlington Football Club are especially focused on helping the vulnerable, isolated and those in need within our Community. We aim to achieve this by utilising our mutual resources to produce suitable radio programming and events.
"This initiates a new era of co-operation and understanding between both these Community focused organisations enabling us to maximise the potential to meet the needs of our Community."
The arrangement begins this weekend, with Darlo Radio aiming to host an 80s music programme on Saturday afternoon to complement the Football Club's 80s week. Listen on https://darloradio.com this Saturday from 3pm -5pm.