DFC's Match Day Programme 'The Quaker' Has A New Sponsor!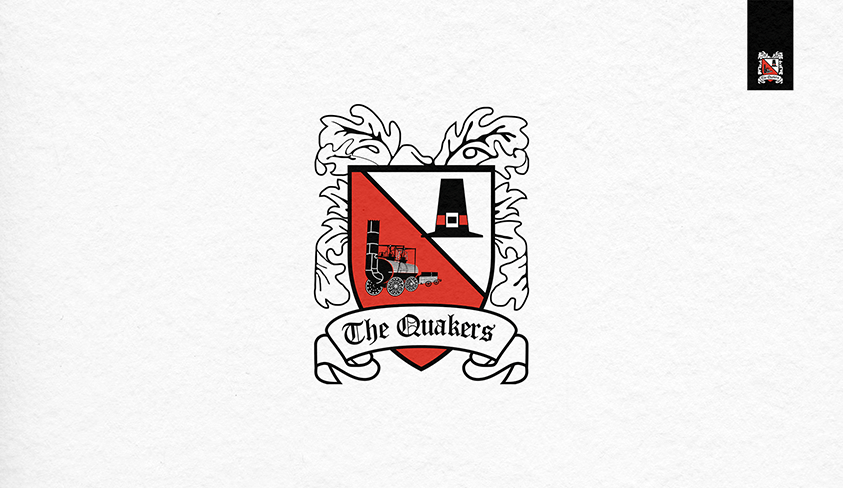 The Board of Directors are delighted to announce that our award winning match day programme 'The Quaker' has a new sponsor, Handepay Merchant Services.
Handepay provides card payment services to over 24,000 businesses of all sizes throughout the UK – including the club shop – Quaker Retail. Handepay are thrilled to have been selected as the football club's card payments provider, and together we are looking forward to a long lasting partnership.
With people carrying less cash than ever and relying on the convenience of card payments for purchases, Handepay believe that no business can afford to be without a card payment machine.
Jonathan Atkins, Regional Sales Manager for Handepay says, "We help businesses save money and grow. If you don't take card payments, now is the time to start as you can't afford to see customers walk away or limit spend to just the cash in their pockets.
"If you already take card payments, Handepay can help save you money - up to 40% when compared to your current provider".
"We feel that every business should be able to allow their customers to pay the way they want to. Our local advisors are fully trained and industry accredited – plus our customers have the back up of a UK-based customer service team who are just a phone call away".
For more information about Handepay's five star rated services, visit www.handepay.co.uk