Incident at the Gloucester match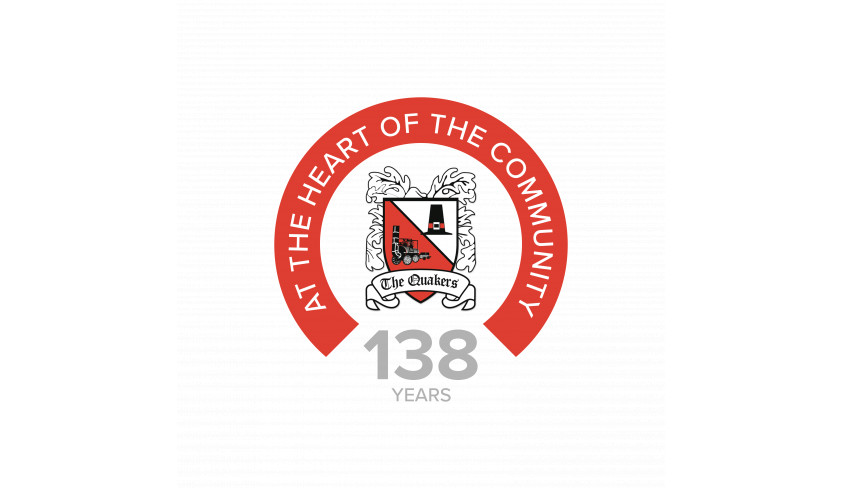 Appeal for person to come forward
We are sad to say that there was an incident in the second half of the Gloucester match when a male was seen to throw liquid at a Gloucester player. This incident has been reported to the FA and we are now responding to their request for an explanation.
We have a video of the incident, and still photos of the person concerned. We would ask that individual to come forward to explain his actions. Please contact our Safety Officer at
Graham.Reeves@darlingtonfc.org
.