Quakers face Halifax in latest friendly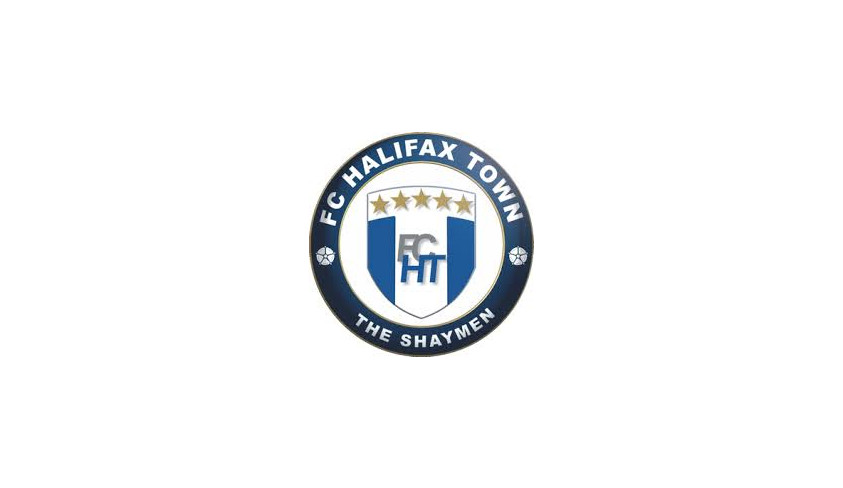 Yardstick for Alun
Quakers host Halifax Town at Blackwell Meadows on Saturday in our latest friendly.
Halifax are in the National League, and earlier this week were stunned by the departure of manager Jamie Fullarton, who guided them to a bottom half finish last season, but nevertheless will provide ideal opposition as Darlington manager Alun Armstrong continues to shape his team ahead of the new season. AA wants his team to be strongly tested, so then he can make any necessary adjustments.
Quakers have steadily progressed in terms of their level of performance, and produced some very good football in the second half at Harrogate last Friday, and then against Bishop Auckland on Monday they displayed some excellent one-touch football in the second half.
AA will once again name a strong squad, and he will probably take another look at Bermudans Osagi Bascombe, Tehvan Tyrell and Justin Donawa, as well as Lucas Bell, who scored a cracking goal against Bishop Auckland on Monday.
It will also be the first time that Quakers fans can meet Darren Holloway following his appointment as AA's number two.
Admission on Saturday is £8 adults, £5 concessions and under 11s are free. The gam has been switched from the Shay because of problems with the pitch.
Also on Saturday, Quakers' second string is at Wearside League club Richmond Town.