Quakers join forces with local primary schools -- updated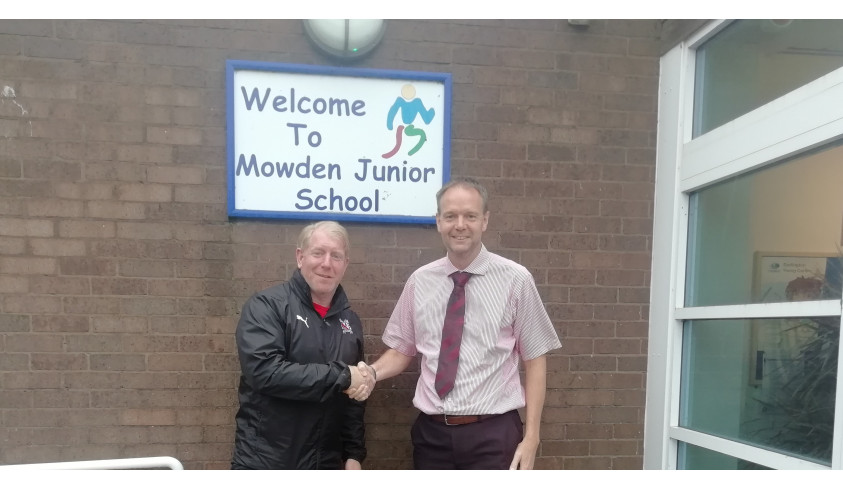 Season ticket incentive for youngsters
Darlington FC and the local primary schools in the town have joined forces in a great new initiative!
Club officials recently met Peter King, head teacher at Mowden Primary and Junior School, and then a group of the town's primary school heads, to discuss the provision of a season ticket to every primary school as a reward incentive for its pupils. There has been a huge amount of interest in the initiative from primary schools in the town!
Commercial director Craig Morley said; "We had a meeting with Peter King at Mowden, and he gave the idea every encouragement.
"We want to see as many youngsters from our local schools as possible attending Darlington home games, and what better way to encourage them by the schools using these tickets as rewards?
"We attended a meeting of primary school heads at Rockliffe Park to explain the idea, and it was given a warm reception. Everyone can see the benefits."
The club envisages that the scheme will commence at the start of the new academic year in September 2019.