Quakers using GPS to assess players' fitness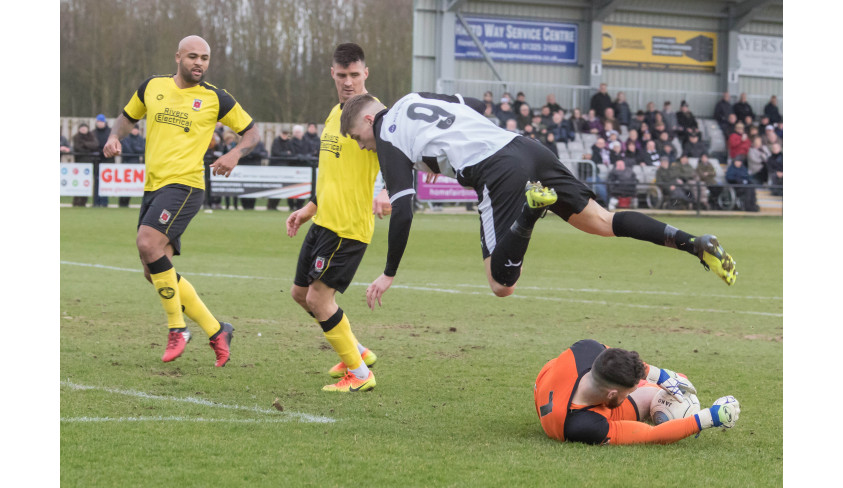 New director pays for GPS system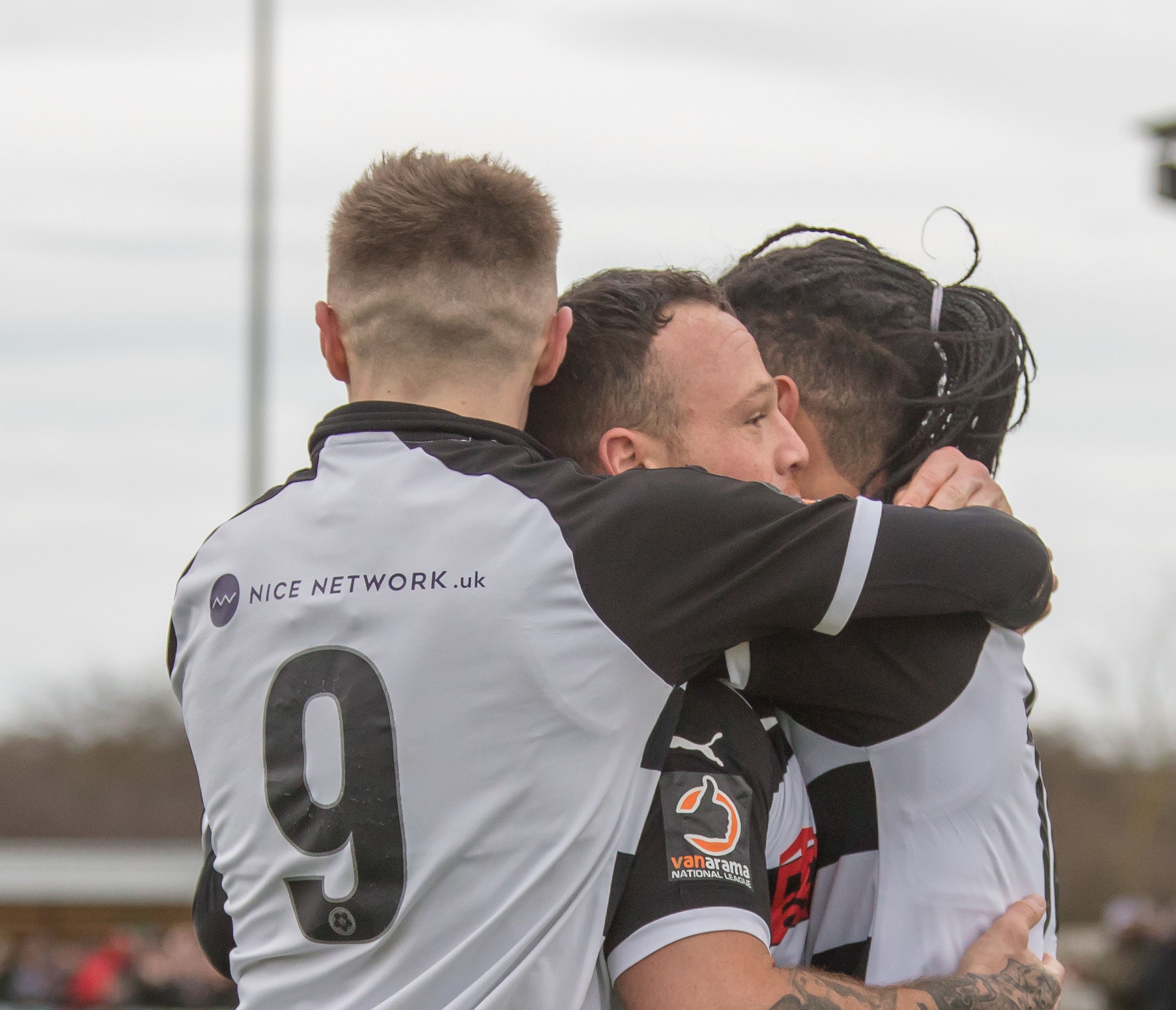 Thanks to the generosity of new director John Woolnough, the club now has a state-of-the-art Titan Integrated GPS Bionics System so that manager Tommy Wright and his coaching staff can help players improve their fitness and performances.
John has come across this GPS system before in his previous dealings with the NBA and NHL, and after trialling it in training, the lads wore a special microchip sensor inside their shirts in last Saturday's 1-1 draw with Chorley. (You can see the microchip inside Harvey's shirt under Nice Network on the image above)
Using GPS technology, the results are uploaded into a programme using special software, which then enables all sorts of aspects of a players' performance to be analysed – for example distance covered, top speed, workrate, number of sprints – and improved upon.
John said; "It's an area which is essential in the modern game and one in which the benefits can be felt in the short and the long term as we build up our knowledge in the area of football analytics."
Tommy points out that some clubs in our league use GPS systems, and that its use is widespread throughout the levels above us, and says; "There are all sorts that Whitey and I can do with this. As well as assessing a player's fitness, there's the psychological factor as well, because a player knows that he's being monitored, and if he asks questions, then we've got the hard evidence to back up what we say."
There were some interesting facts to come out of last Saturday's game.
The player who ran the furthest was Tom Elliott with 11.71 km (Terry Galbraith was second on 10.85 km)
The fastest sprinter was Harvey Saunders, at 9.19 metres per second (Luke Trotman was second on 8.71 m/s)
The player who made the most sprints in the game was Tom Elliott (58 sprints over 1458 metres) Harvey Saunders was second with 53 sprints over 1413 metres.