Shirt sales going well
Sales pass the 350 mark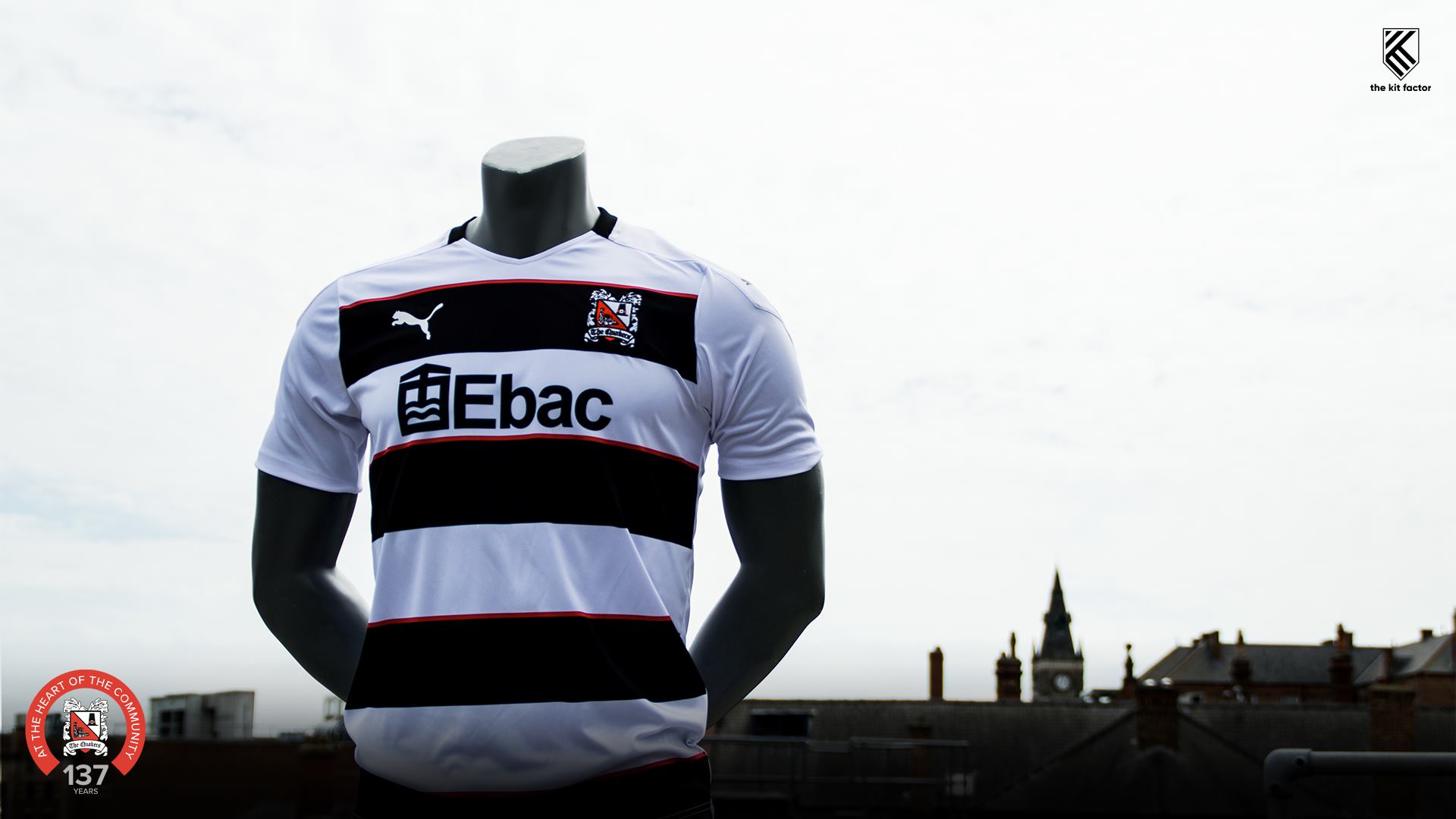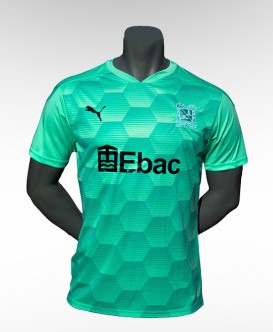 The sales of the new DFC home and away shirts are still going well after a fortnight.
The latest figures from Lynn show that 376 shirts have already been ordered by Wednesday night for the 2020-21 season, well past last season's figures.
The sales have already outstripped the first month's figures for the last two years:
In 2019/20, we sold 257 shirts in the first month .
In 2018/19, we sold 176 in the first month
You can order yours here: http://shop.darlingtonfc.co.uk/