Steve's half time quiz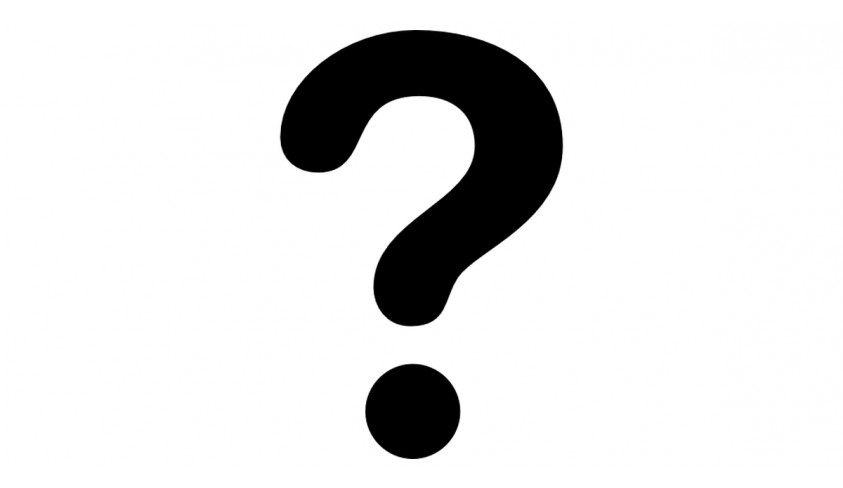 Test yourself with Steve's quiz
Our quizmaster, Steve Rees, regularly puts a half time quiz together for the programme -- here's the quiz he set for the Telford programme on 8th September last season. Answers tomorrow.
FIRST HALF – GENERAL KNOWLEDGE
In which film did Michael Caine make his silver screen debut?
Which singer of a famous rock group of the 70s, 80s and 90s was born on the island of Zanzibar?
A member of which religion would wear a yamulka?
Who sang the theme song to the James Bond film For Your Eyes Only?
What was the name of the TV game show hosted by Jimmy Tarbuck and featuring the voice of Geoffrey Wheeler?
What was destroyed in Hong Kong harbour in 1972 during major refurbishment?
What is the birthstone for April?
Where would you see the Spirit of Ecstasy?
Where did Adam and Eve live after being created by God?
Which word beginning with "x" describes a fear or dislike of all things foreign?
In which foreign capital city could you visit St Basil's Cathedral?


SECOND HALF – SPORTING KNOWLEDGE
Which is the oldest professional football club in London?
At which football ground did Eric Cantona attack a fan?
Which sport was re-introduced to the Summer Olympics in Seoul after an absence of 64 years?
Which UK tennis player won the 1976 French Open, her only Grand Slam victory?
Who scored Southampton's winning goal in the 1976 FA Cup Final?
In cricket what is the maximum number of people that can be on the pitch when the ball is in play?
In which other sport did cricketer W.G. Grace captain England?
Why did Lester Piggott never ride the same horse in two consecutive derbys?
Which club reached the FA Cup Final four times in the 1980s but won it only once?
Which two counties did Imran Khan represent in the County Cricket championship in England?
In which sport did Wilt Chamberlain and Alton Byrd achieve fame?