Adam cycles to London and back!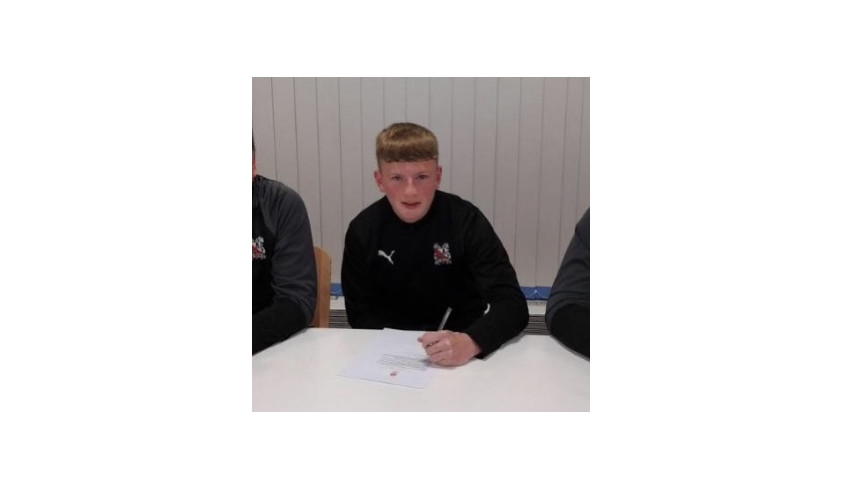 Youngster cycles 770 km
Adam Groom, who is in our Academy first year, kept himself fit in impressive style during the lockdown.
Left back Adam, who lives in Yarm, cycled around the roads and lanes near his home and clocked up 770 km -- 478 miles!
Academy boss Paul Thomas said; "To cycle almost to London and back is superb, but that's the sort of hard working lad Adam is. He's a very hard worker, and we've got high hopes for him."