CKJ Interiors renew sponsorship!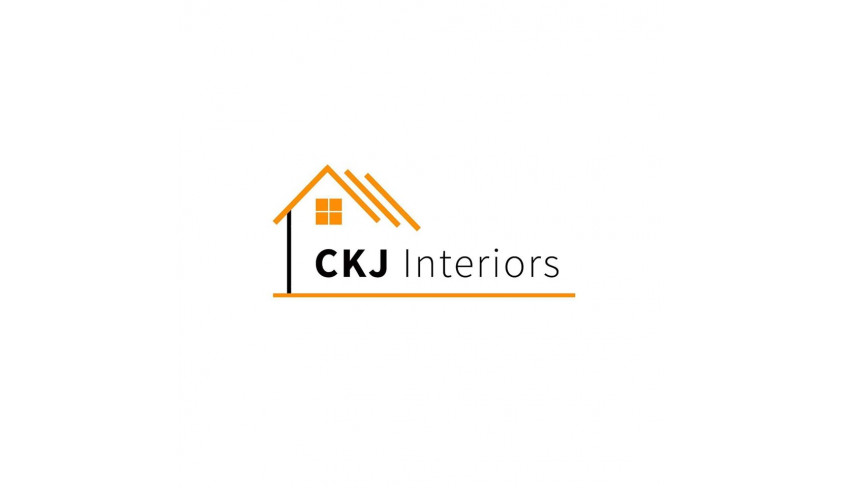 Local company continues to back the club
Darlington FC are very pleased to announce that local company CKJ Interiors will be continuing their sponsorshop of the club in season 2022-23.
Everyone at the club is delighted that owner Wesley Atkins is still backing the club! Why not join him and others as a sponsor for season 2022-23? We can offer hospitality packages and advert boards, for example. Drop us a line on commercial@darlingtonfc.org for more details.
You can contact Wes Atkins on 01388 249904 or follow them on Facebook.