Darlington FC to take part in Darlington Pride Weekender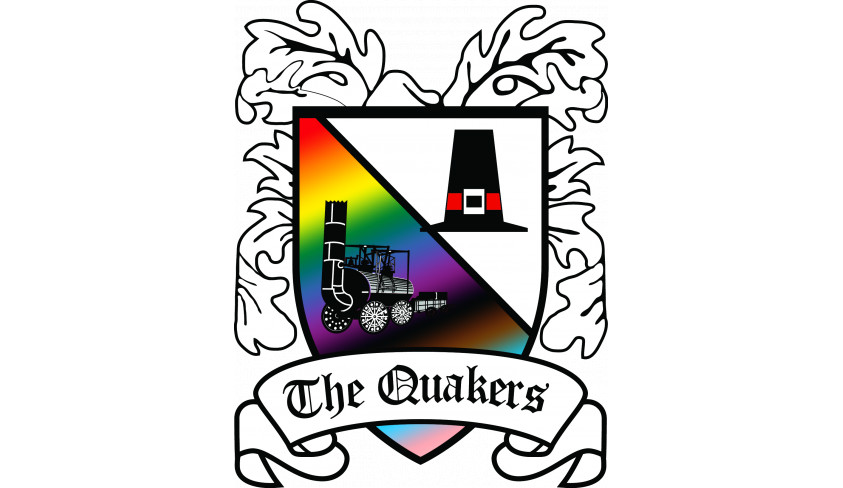 First weekend in August
Darlington FC to take part in Darlington Pride Weekender
The Darlington Pride Weekend will be taking place between Saturday 7th to Monday 9th August -- and Darlington FC will be involved.
We'll be running a stall in the town centre, which in turn will be promoting the club with the help of Mr Q, and also selling DFC merchandise. We'll also be running competitions with match tickets as prizes.
Gay Pride in Darlington has historically been celebrated on the second Monday in August at Town Centre bars and pubs. It was agreed that this tradition should be extended with outdoor live music on Blackwellgate to a full weekender for everyone to enjoy.
The Market Square saw its first ever Day Time Pride event in 2019 involving live entertainment, information stalls and activities.
From Saturday 7 – Monday 9 August, Darlington's pride celebrations will return to the Town Centre. The vibrant celebration of our local LGBTQI+ community will involve live performances, activities and special guests at venues in the town.
Watch out for the latest confirmed acts and guests by visiting
https://www.enjoydarlington.co.uk/Pride and following #loveDarlo on Facebook, Instagram and Twitter.
The club would like to thank Joanne Cameron for her help in organising our part in the Event.