Darlo and Me: Gary Barden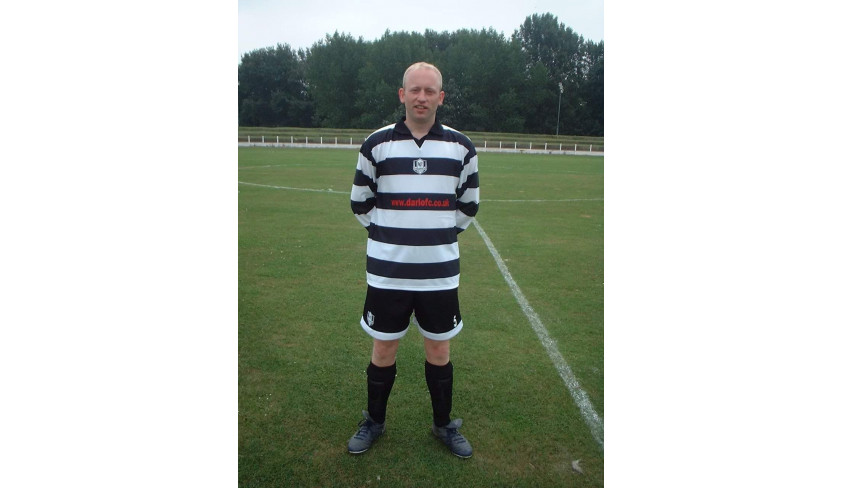 Interview with a lifelong fan
Paul Hodgson has been talking to other Darlo fans about their passion for following the club.
Here, he spoke to Gary Barden.
Occupation: Manager/Controller of one of the larger train companies that run on the East Coast Main Line.
Number of years you've supported Darlington: Over 40
First match seen: V Tranmere Rovers 1980-81 season
What was the score? 2-0 to Darlington
Most memorable home match: Rochdale 1990-91 season – this was the day that we clinched the 4th Division title with goals from Frank Gray and David Cork in front of a packed Feethams.
What was the score? 2-0 to Darlington
Most Memorable away match: Welling 1989-90 season – this was an absolutely brilliant occasion as it was the day we clinched the G M Vauxhall Conference title when Gary Coatsworth won the game for us with an outstanding looping header.
What was the score? 1-0 to Darlington
Favourite all time manager(s) Cyril Knowles, Brian Little and David Hodgson – they were all huge personalities during their period(s) with the club
Favourite all time players(s): David Speedie, Alan Walsh, Marco Gabbiadini, Robbie Blake and Gary Bannister – all five were outstanding forwards in their own right
Favourite current player(s): Erico Sousa – probably the most skillful winger in our league.
Favourite Darlington ground: It has to be Feethams
What are your hopes for next season? I can only ask for progression both on and off the field season on season, playoffs should be our benchmark with a little cup exploit to earn some much needed extra cash.