Darlo and me -- Ted Blair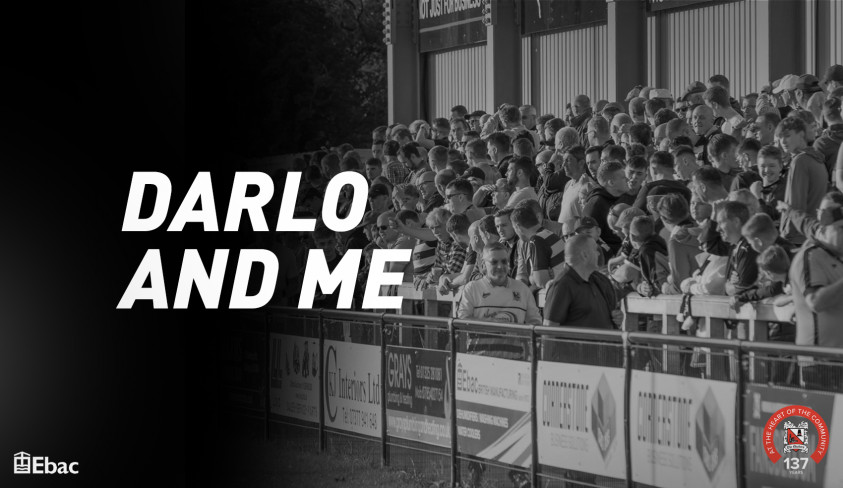 Profile of a Darlo fan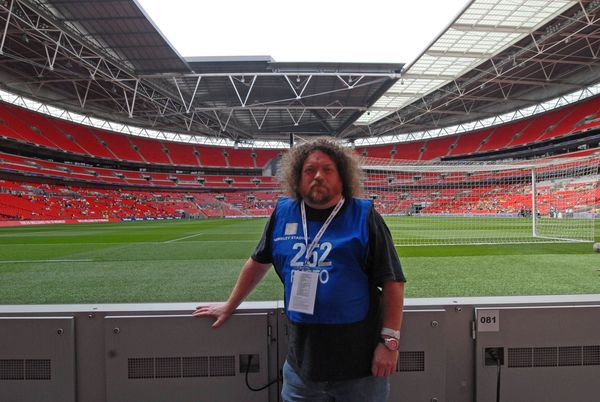 Paul Hodgson has been talking to other Darlo fans about their passion - he spoke to Ted Blair.
Name: Ted Blair
Occupation: Data Integration Manager
Number of years you've supported Darlington: Approx 48 years
First match seen: Can't remember my first but started going partway through the 1973-74 season.
What was the score? I vividly remember beating Barnsley 4-2 at Feethams on the last game of the season and avoid applying for re-election.
Most memorable home match: There have been many but probably the cup win over Sheffield Wednesday with the winner from big Ron Ferguson. A real cup classic under the floodlights.
What was the score? 1-0 to Darlo.
Most Memorable away match: Got to be Welling for the sheer relief at getting back into the League. Close second is the FA Trophy final.
What was the score? 1-0 to Darlo.
Favourite all time manager(s) Peter Madden, Brian Little.
Favourite all time players(s): Don Burluraux, Colin Sinclair, Eddie Rowles, Marco Gabbiadini.
Favourite current player(s): Adam Campbell – also happy with the signing of Erico Sousa.
Favourite Darlington ground: Feethams