GNAAS Nun Run - Darlington South Park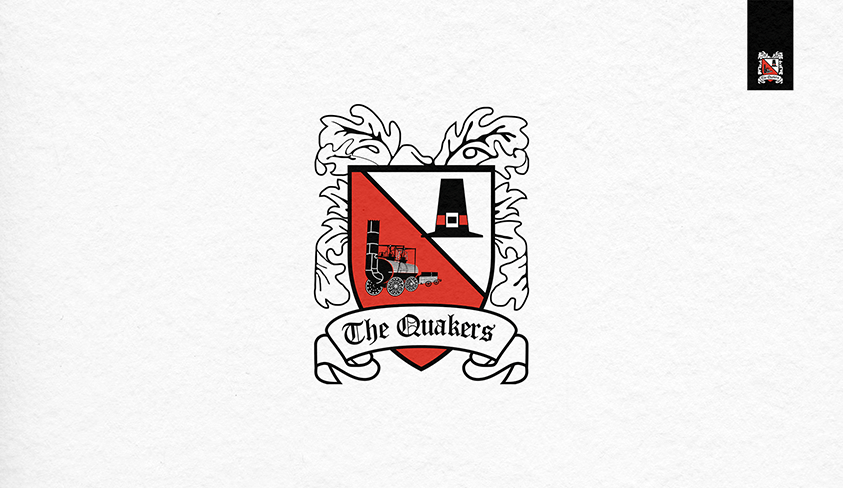 Our nominated charity this season, the Great North Air Ambulance Service and Darlington Operatic Society are holding a 5K fun run round Darlington's South Park on Sunday 5th October 2014 at 11am. The event has a £10 entry with all proceeds going to the GNAAS who respond to around 1,000 call outs each year and this money will go towards keeping the helicopters flying.
The event is supported by Northumbria Water and there will have stalls, music from Star Radio, and also the chance to meet Miles the Pilot Bear. Many participants are taking the opportunity to go dressed as a nun to add to the fun!
More details about the event can be seen on the following link: http://www.greatnorthairambulance.co.uk/event/nun_run/ and you can book and pay for your place online here: http://www.greatnorthairambulance.co.uk/product/nun-run-2014/ *Please note: Participants under 16 years of age must be registered along with an adult.
Click on these links to get the Nun Run poster and Registration Form