Guess the Ground -- 2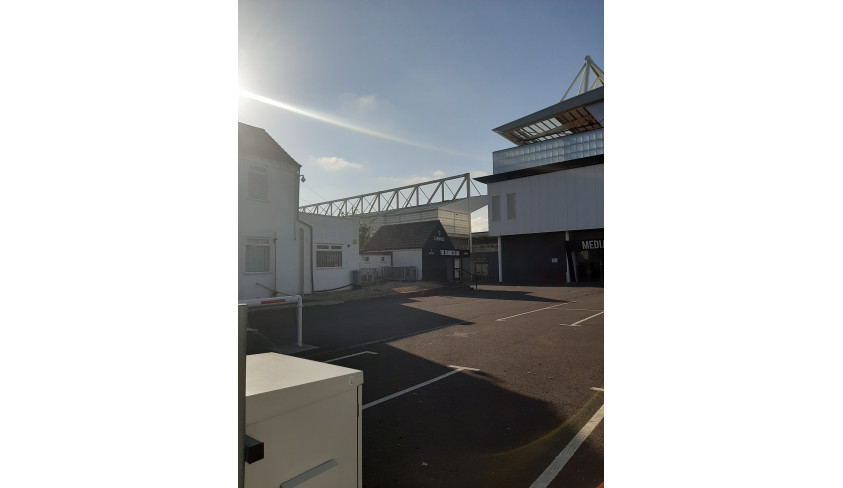 Which football ground is it?
Long serving Darlo fan Pete Stockill has been on his travels again, and here are three images of grounds he's visited during the course of his work.
See if you can work out which ones they are: (answers at the bottom)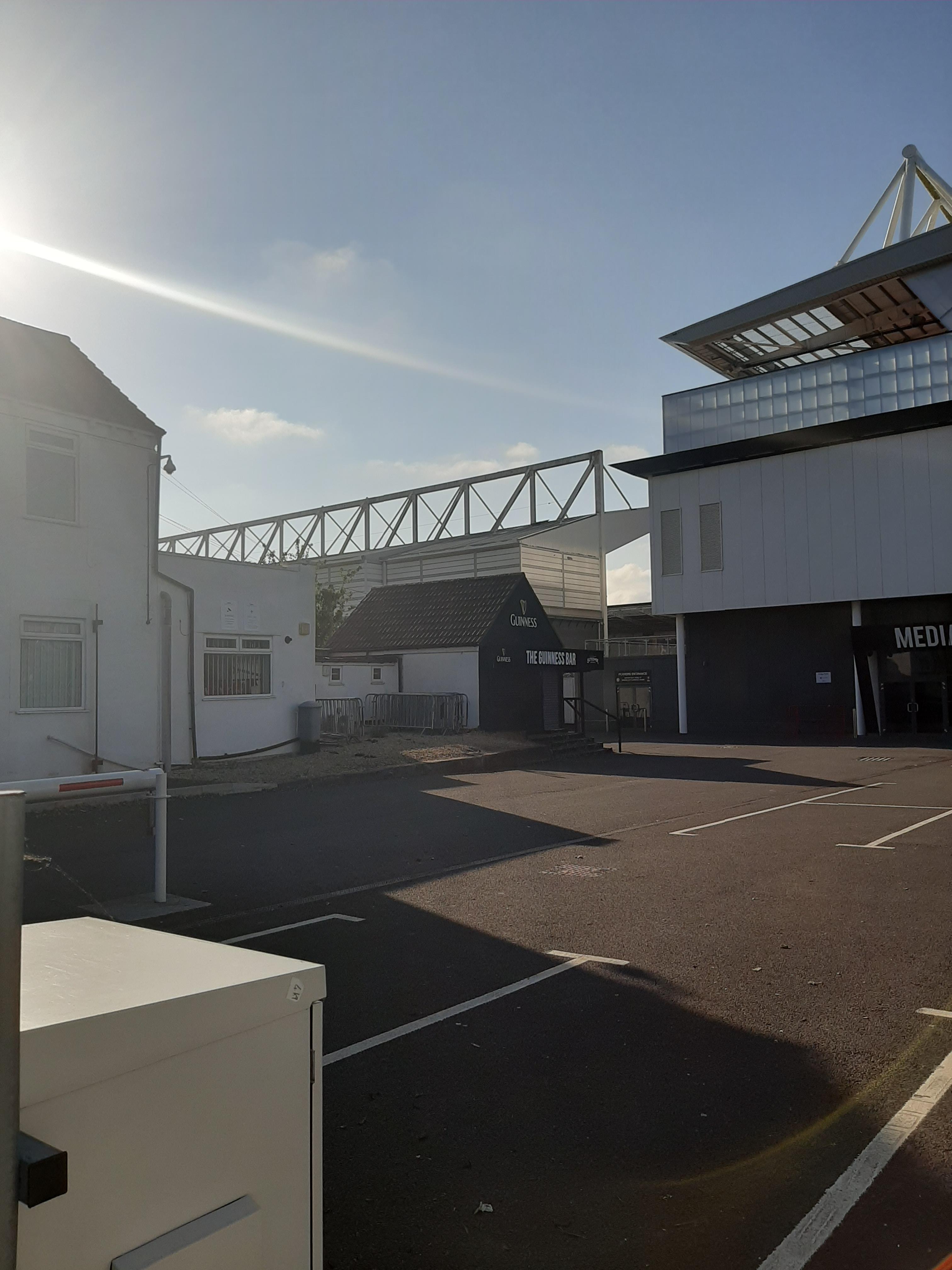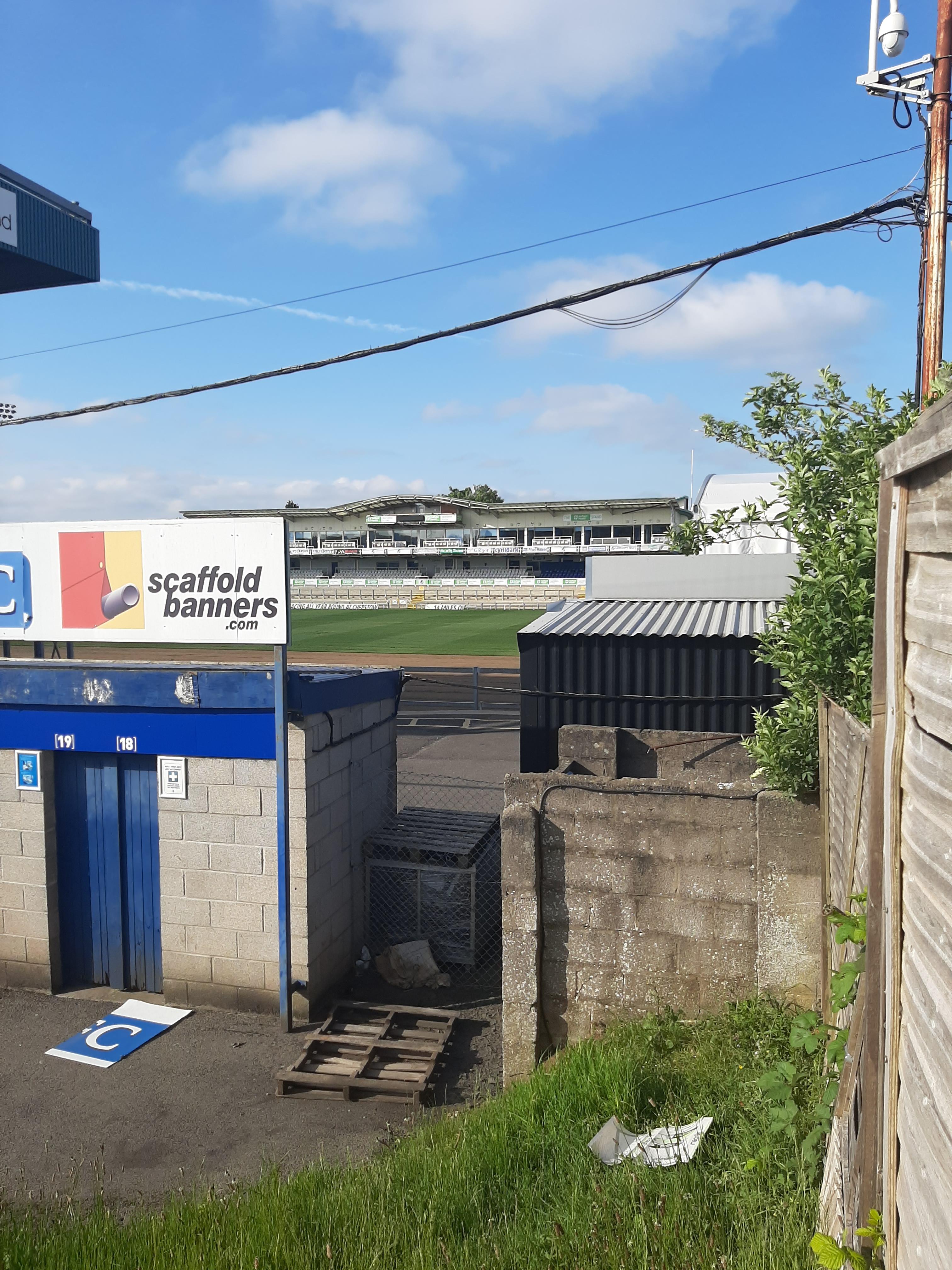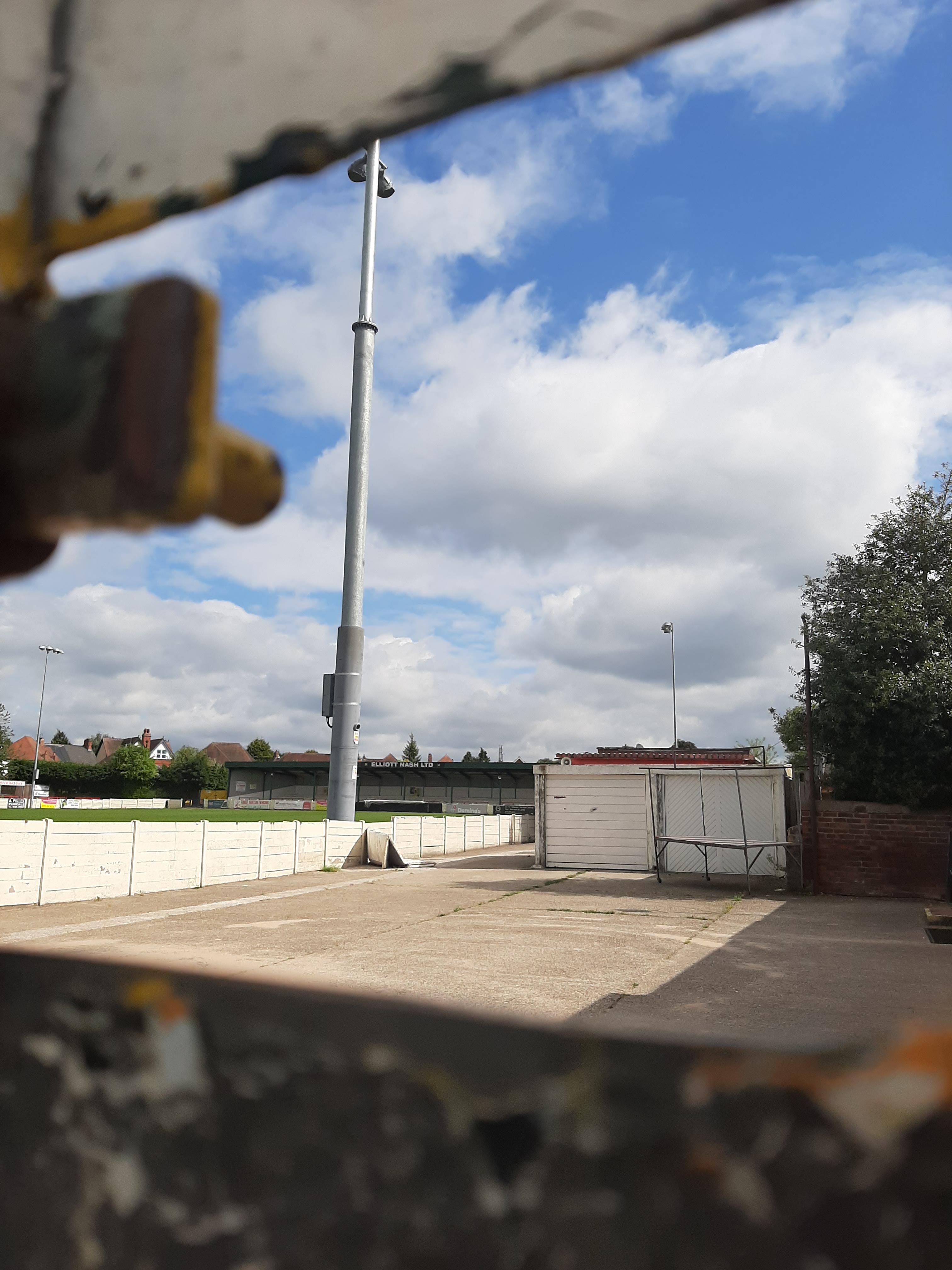 Watch out for another quiz, kindly supplied by Pete, coming soon!
Answers below!
Don't forget to contribute to Boost the Budget here:
https://fundraising.darlingtonfcsupportersgroup.org/pitches/boost-the-budget-20-21
Answers: Bristol City, Bristol Rovers, Bromsgrove