Meet the academy lads -- David Bradley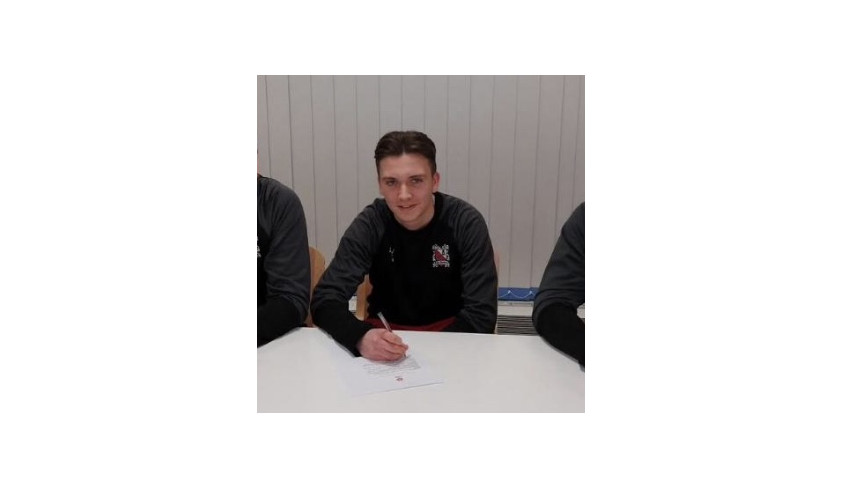 Profiles of our new intake
The Academy is hoping to restart in September, and here's a profile of winger David Bradley.
First favourite player?
Neymar from his time Barca and from the 2014 World Cup
Current favourite player?
Leo Messi
Who has had the biggest influence on your career?
Neil Maddison and Mark Proctor at Premier Player academy
Biggest game of your career so far?
The whole cup run with New Marske all the way to the county cup final in 2019
What football ground would you most like to play at?
Blackwell Meadows
What's your favourite music?
Classic hip hop, biggie smalls, ice cube and Tupac etc
What's your favourite food?
Nothing beats a good pizza in my opinion
Which countries in the world have you visited?
Holland (with Darlington) Portugal and Spain
What stadium in the world would you like to visit ?
I would like to visit Estadio Libertadores de América for a Boca Juniors and River Plate Derby primarily for the atmosphere
Who do you think is the best player amongst your team mates and why?
In my opinion my strongest team mate Is Sean Chidanyika because he is such a versatile player and and I have played with him and against him for previous seasons and at previous clubs he could play any position you asked him to which makes the team really easy to shuffle round so you can tactically change the formation to take control of the game
Who would be your best world XI?
I've tried to base it off players I've seen in my life time
GK: Iker Casillas
DEF: Philip Lahm, Carles Pulyol, Tiago Silva, Marcelo
MID: Messi, Xavi, Iniesta, Neymar
ATT: Ronaldo, Agüero