Meet the Academy lads -- Freddy McCormack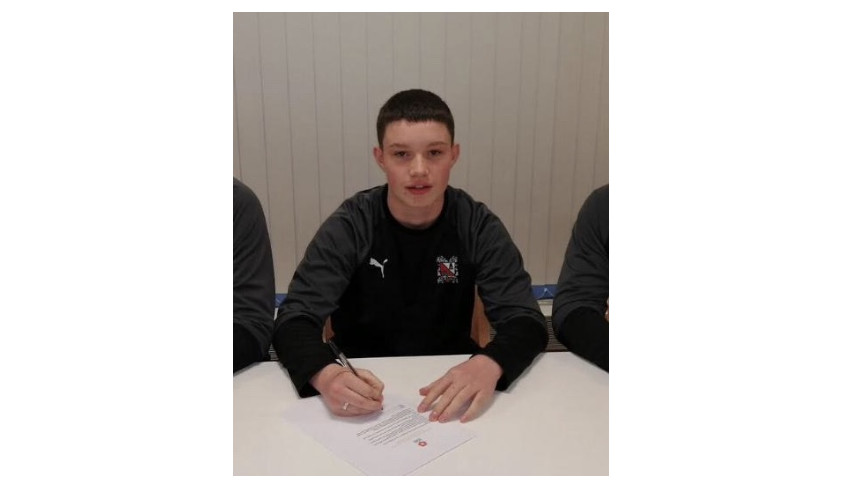 Our look at the new intake
We continue to check out our Academy intake with a look at centre midfielder Freddy McCormack:
What was the first club you supported?
Newcastle
Who was your first favourite player?
Messi
Who is your current favourite player?
Allan Saint-Maximim
Who has been the biggest influence on your career?
Messi
What's been the biggest game of your career so far?
Playing the County Cup final at Rockliffe Park, the year above
Which football ground would you most like to play on?
St James Park
What sort of music do you like?
House/grime
What's your favourite food?
Pasta
Which countries in the world have you visited?
Italy, Portugal, Greece, USA, Spain, France
Which stadium in the world would you most like to visit?
Camp Nou
Who do you think is the best player amongst your team mates and why?
Sean Chidanyika – because he's so hard working
What would be your best footballers XI?
Allison, Van Dijk, de Ligt, Trent, Andy robertson, De Bruyne, Kante, Almiron, Messi, Ronaldo, Mbappe