Michael Pritchard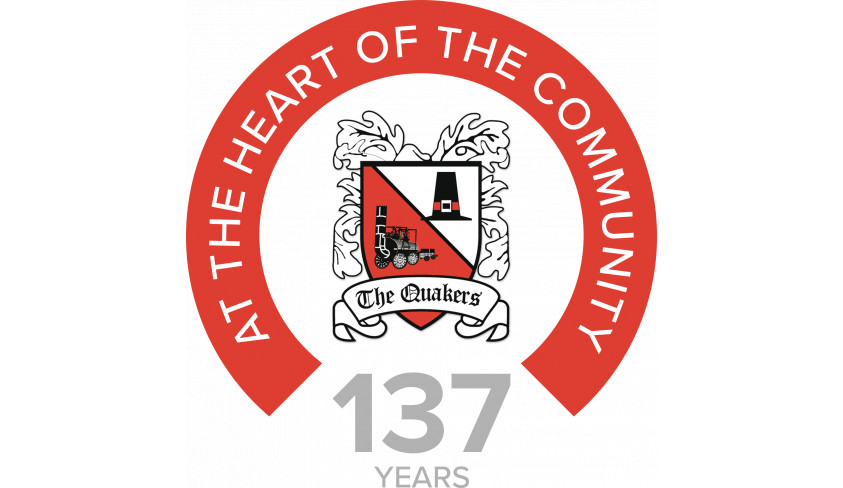 Long serving Darlo fan passes away
The club is sad to learn about the passing of long serving fan Michael Pritchard.
Michael was a Darlington fan for over 60 years, and was a regular at home and away games, travelling to away games on the supporters' bus.
His funeral will be at Darlington Crematorium on Monday 28th September, at 1.15pm.
Our sincere condolences go to Michael's family and friends.