Paul Ward: How Cyril handed me my debut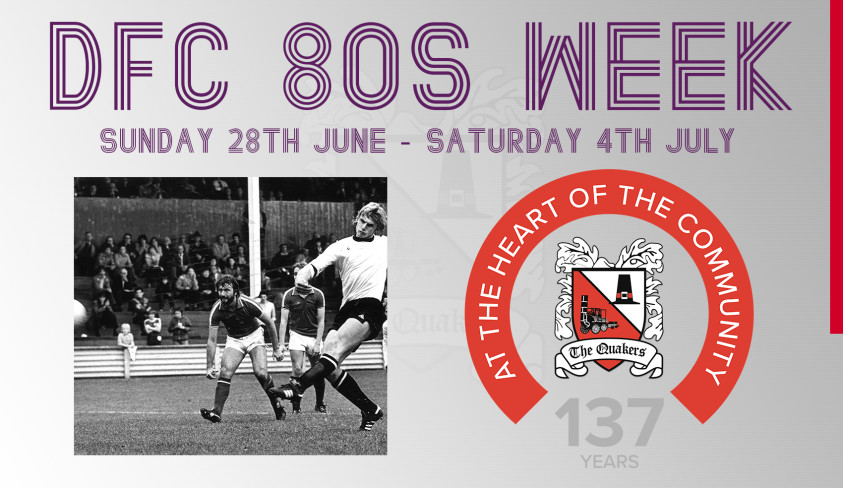 Former player had mixed feelings of his debut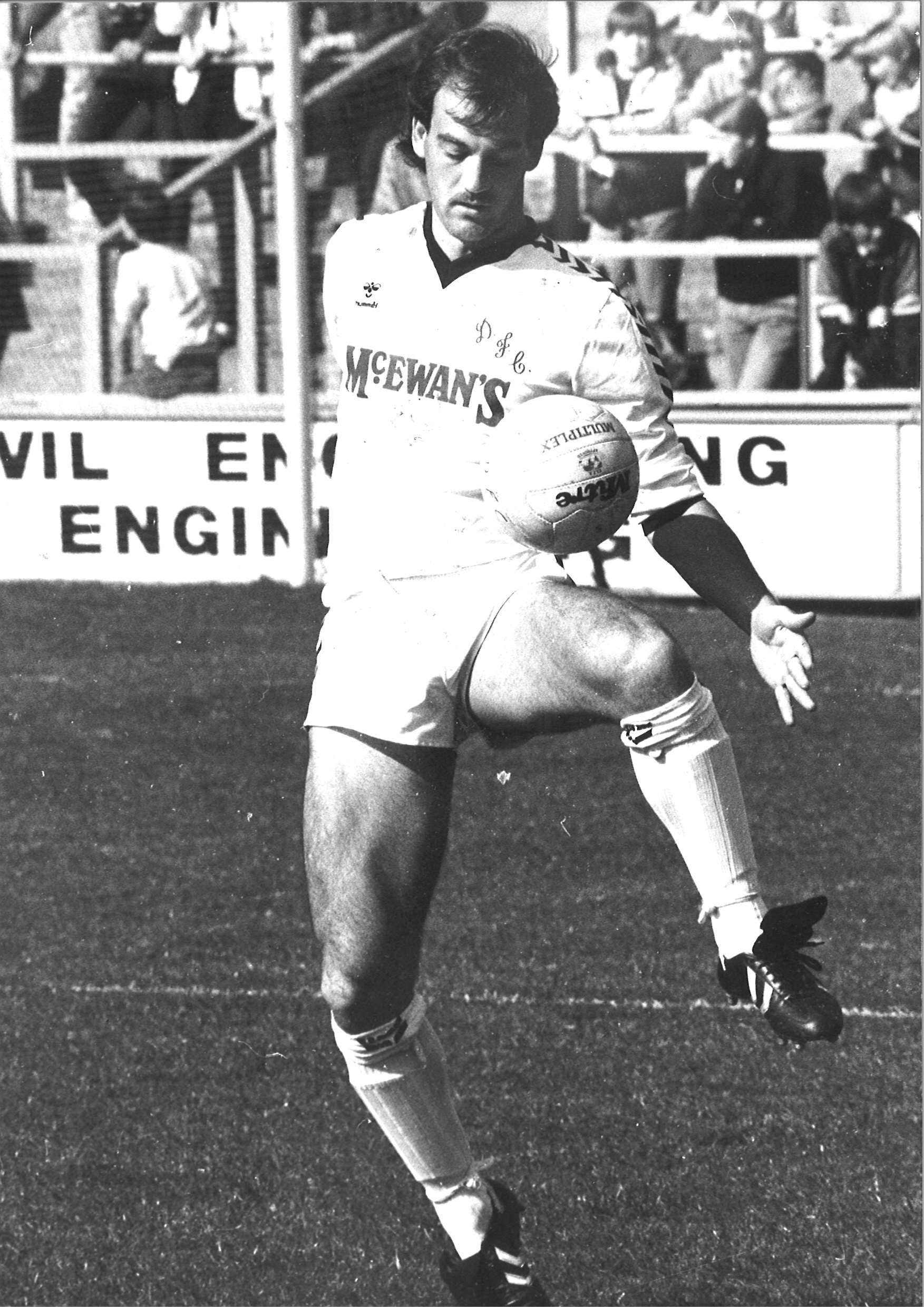 At the age of 23, Paul Ward became the youngest manager in Football League history when he took over from Cyril Knowles in March 1987.
Signed from Middlesbrough as a player in the summer of 1986, he was made skipper, and was unexpectedly given the manager's job after Cyril departed.
In this four part series, Paul talks about his Middlesbrough career, how he got the manager's job, and what he's done since.
You can watch the first part of his Zoom interview here:
https://www.youtube.com/watch?v=uTyJrGWmZoY&feature=youtu.be
There's more to come tomorrow.