Steve's half time quiz questions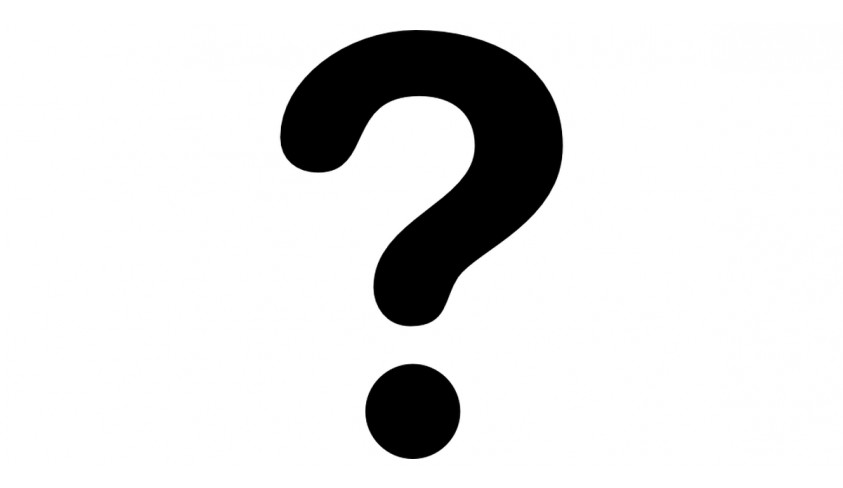 Test yourself with Steve's quiz
Here's the latest of the quizzes set by Steve Rees -- the questions were originally in the programme for the Gateshead game in August.
Which is the only property on a Monopoly board which is south of the River Thames?
In which year did the first London Marathon take place?
In Cockney rhyming slang, what is referred to as "the Oxo"?
Athletics: How many hurdles are there in the Men's 110 Hurdle race?
What is the only possible anagram of the word "English"?
Which club won the first ever Football League in 1888?
If it was your birthday today, what star sign would you be?
Murderball is the original name of which paraplegic sport?
Which piece of classical music is better known as the theme to the Lone Ranger?
For which National League North club will Reece Styche be playing this season?
Who is the current presenter of BBC quiz show "Eggheads"?
St Leo is the middle name of which world-famous athlete?
The Grimaldi family is associated with which European principality?
Which EFL club play their home matches at the New York Stadium?
Which ship, at berth in Greenwich, caught fire in 2007?
Which of the Quakers' opponents this season are nicknamed the Linnets?
Which American female singer originally found fame as lead vocalist of the G0-Gos?
In which capital city was Martina Navratilova born?
Which character in Dad's Army played the part of an undertaker?
Which club plays against FC Barcelona in the Barcelona Derby?