Steve's Quintessential Quaker Quiz -- the letter F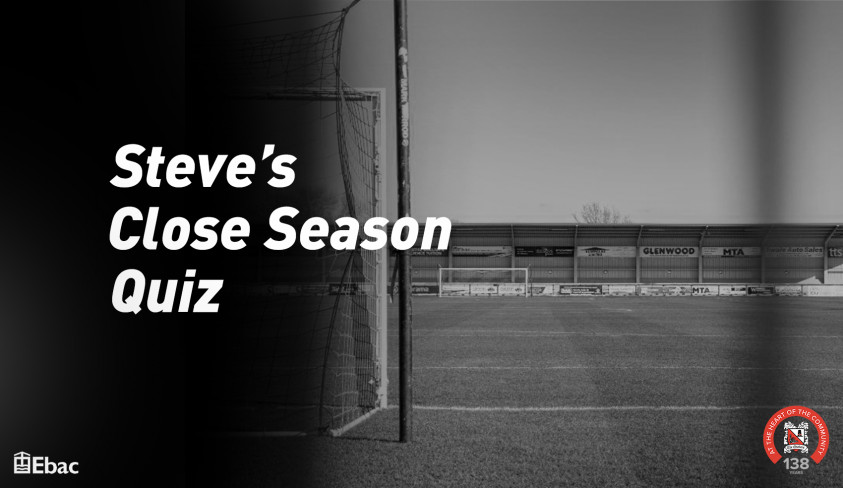 All answers start with the letter F
All the answers begin with the same letter - in the case of someone's name, the surname begins with the key letter. This week's letter is ……… F
FIRST HALF (General Knowledge)
In which city would you visit the Uffizi art gallery?
In 1967, which epidemic decimated the UK's farm animal population?
With which 'trendy primate' did the Goodies have a chart hit in 1975?
What is the name of a vessel which is three times the size of a standard wine bottle?
If a person is described as being 'vulpine', which animal's characteristics would he/she possess?
Which actress played the female lead in the films 'Barbarella' and 'Klute'?
Which jockey became a thriller writer in later life?
What is the longest athletics event at an Olympic Games?
Who was the Roman goddess of flowers?
From which plant is linseed oil produced?
Which actor played the roles of Lord/General Melchett and the Duke of Wellington in the 'Blackadder' series?
SECOND HALF (Football)
Wayne Rooney is England's record goalscorer with how many international goals to his credit?
Which non-League club faced Arsenal after knocking Darlo out of the 2003 FA Cup?
What was the nationality of Darlo's loanee keeper Teuvo Moilanen, signed in 1997?
Which England goalie played for Sheffield Utd, was 6' 6" and weighed in at 24 stone?
Which ex-Quaker of the 1970s opened a guesthouse close to Lincoln Cathedral?
Who was Britain's first million-pound footballer?
Which forward of the 80s & 90s played most of his top-flight games for QPR, Newcastle Utd and Spurs?
What is Darlington Football Club's highest ever position in the Football League?
Which infamous ticket tout was Chairman of Barnet FC in the 80s & 90s?
Which 'happy' goalkeeper featured in Brazil's team in their 1970 World Cup Final versus Italy?
Mitch Cook apart, who or what was Mitch with relation to Darlo in the late 80s/early 90s?
Answers tomorrow.